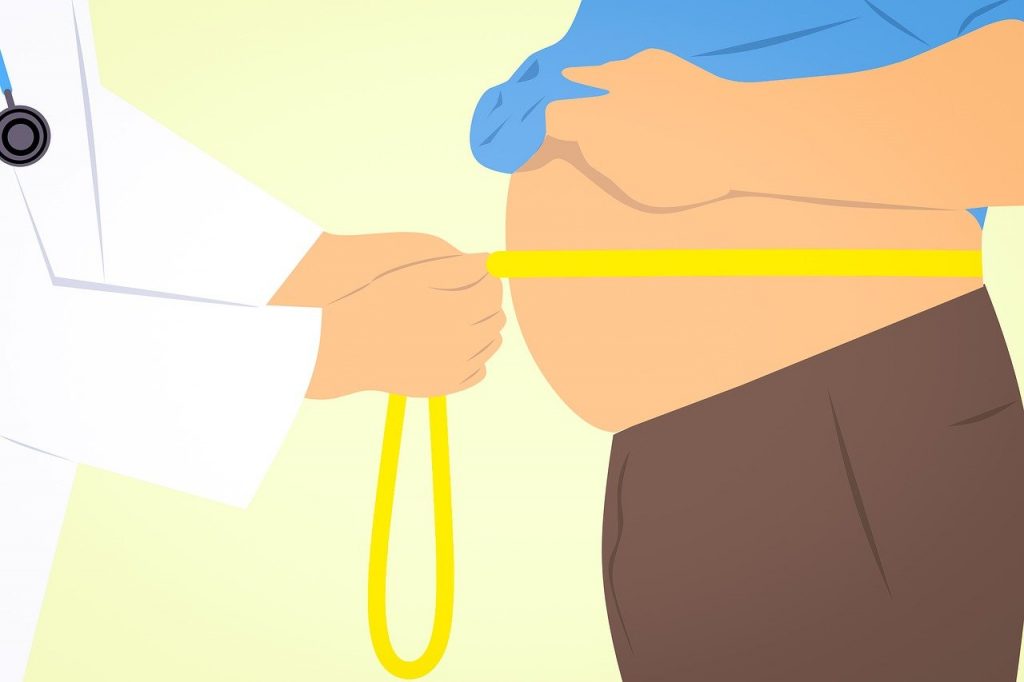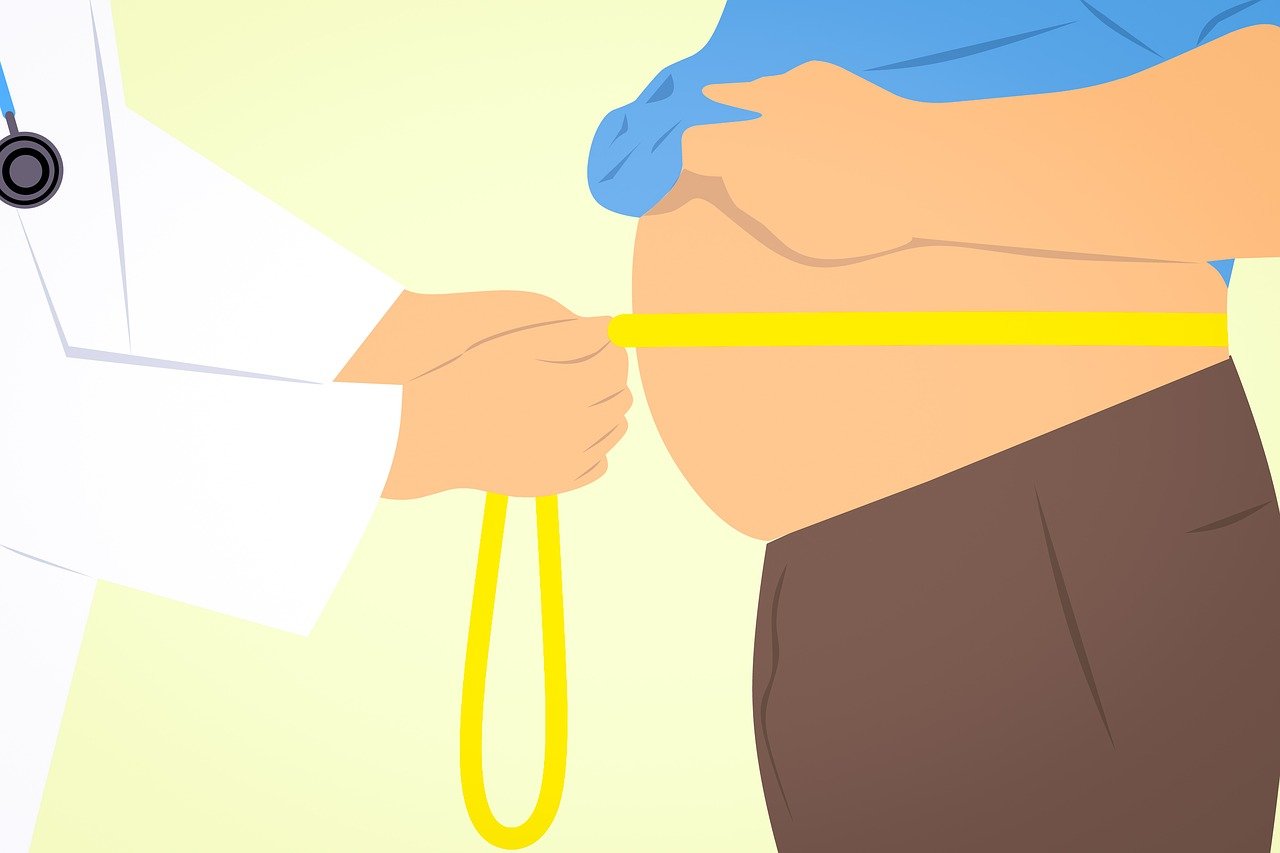 How Much Fat can Really be Removed with Liposuction?
Liposuction is a plastic surgical procedure that enables you to get rid of fat that you usually would lose through strict diet and exercise. Liposuction is performed by a plastic surgeon and in our surgical center, our board-certified plastic surgeon is Dr. Som.
Many people believe liposuction is only for the stomach area, and that's far from the truth. Liposuction can remove fat in areas such the abdomen, arms, neck, thighs, buttocks, under the chin or face, and back. Although liposuction surgical procedure is usually done alone, it can also be done with other cosmetic surgical procedures like breast reduction, butt lift, facelift cosmetic surgery, and tummy tucks.
From a liposuction plastic surgery procedure, between six to eight pounds (three to four liters) of fat can be removed. However, an increase in the volume of fat removal also increases the risk of complications. It is your job to consult your doctor on what is the best course for your body.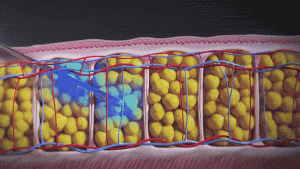 The Perfect Liposuction Candidate 
As liposuction is a surgical procedure, it comes with its risks. For having such a surgical procedure, you should have certain requirements:
You should be within 30% of your ideal body weight
You should have firm and elastic skin
You shouldn't smoke
Plastic surgery doctor, Dr. Som Kohanzadeh, usually recommends not having this surgical procedure if you have other underlying chronic illnesses e.g. diabetes mellitus, any cardiac condition, and hypertension. Because these conditions delay the wound healing process and have great potential of complicating the liposuction plastic surgical procedure. So to have this surgery your body should be able to withstand the effects of surgery.
Risks of Removing a Large Amount of Fats
With all surgeries, especially with liposuction, there come risks and you should consult with your doctor when looking into this specific surgical procedure. Here are the following risks of removing large amounts of fats:
Accumulation of excess fluid in the body may affect your breathing resulting from the removal of a large amount of fat
There may be blood clot formation
Infection may occur
Adverse reaction anesthesia may occur
Fat embolism may arise if small fat droplets enter the bloodstream
As years go by, technology and science have made it possible to make surgeries more effective and desirably appealing. You should not be worried if you have a plastic surgeon who has years of experience and board-certified.
What to Expect from Liposuction Surgery
After consultation with the plastic surgeon, you will be given a date for your liposuction surgery. On the day of the surgery, you should go to the clinic on time and have enough time to relax. 
Before surgery is started, general anesthesia will be given to you. General anesthesia will make you unconscious, which means you will not be awake during the whole surgical procedure. Sometimes, local anesthesia is also used for this plastic surgical procedure, during which you will be awake while the surgery is going on. 
Usually, patients are discharged on the same day after the liposuction plastic surgery. However, the doctor can advise you to stay for one night in the hospital for observation purposes. Bring someone with you to drive you back home. As after liposuction, you wouldn't be fit for driving your car.
Recovery Time for Liposuction
You will be discharged on the same day of the surgery or the doctor can advise you for an overnight stay to observe your post-op condition. Overnight stay is usually advised in case of complex surgeries. After having a liposuction surgical procedure, you should expect swelling, soreness, and bruising for at least a few weeks. This will subside as the wound healing proceeds. You may feel pain at the incision site which will usually subside after 2 to 5 days. However, you will also be given a painkiller along with antibiotics to cope with the post-op pain. If pain is still there or if there is any bleeding, you can consult your plastic surgeon.
Your plastic surgeon may advise you to wear compression garments for 1 to 2 months to control the swelling and allow the proper wound healing of a surgical wound.
You may be able to return to your work within a few days after the surgery and may be able to return to your normal activities within 2 weeks. But that varies from person to person. However, it would help if you asked the following questions to your plastic surgeon after having a liposuction surgical procedure:
What medications will I need to take?
Will I wear any bandages?
When will the stitches be removed?
When will I be eligible to exercise again?
Do I need a follow-up visit?
Price of Liposuction Procedure
The average cost of a Liposuction procedure ranges from $ 4,500 to $ 6,500 depending on the amount to be transferred and body location the surgery is taking place. 
Can I get Liposuction after Pregnancy?
Yes, you can get liposuction after your pregnancy. However, some experts recommend that you hold off this surgical procedure if you intend for future pregnancy.
---
Dr. Som Plastic Surgery
If you're interested in learning more about a Liposuction procedure with a board-certified plastic surgeon, you can contact Dr. Som Kohanzadeh MD. You are more than welcome to call (310) 919-4179 or send a form below the procedure in question, and we will contact you to set up a consultation. You are more than welcome to stop in our Beverly Hills plastic surgery office in Los Angeles County to ask questions about Liposuction surgery.
Previous Post
Next Post