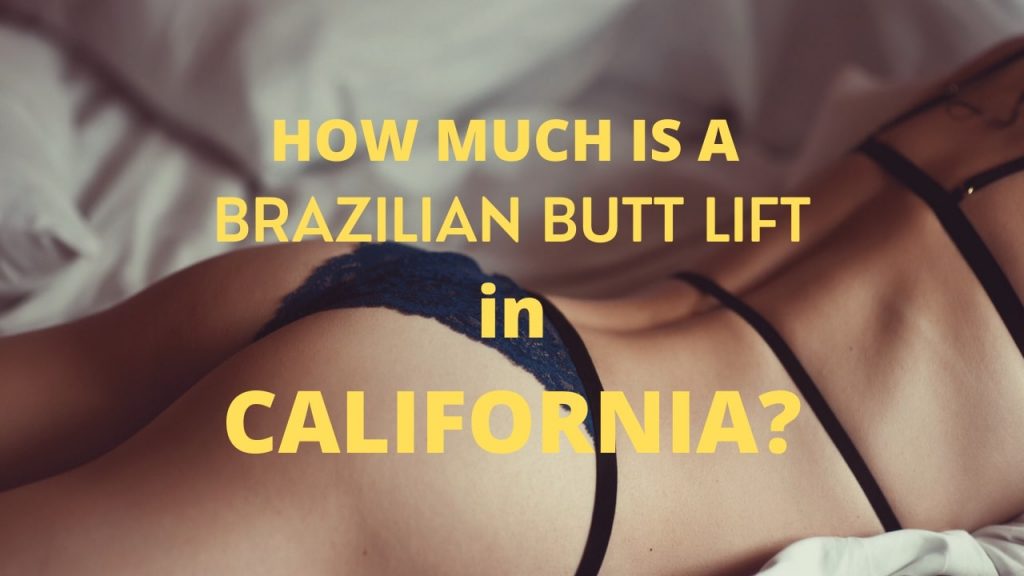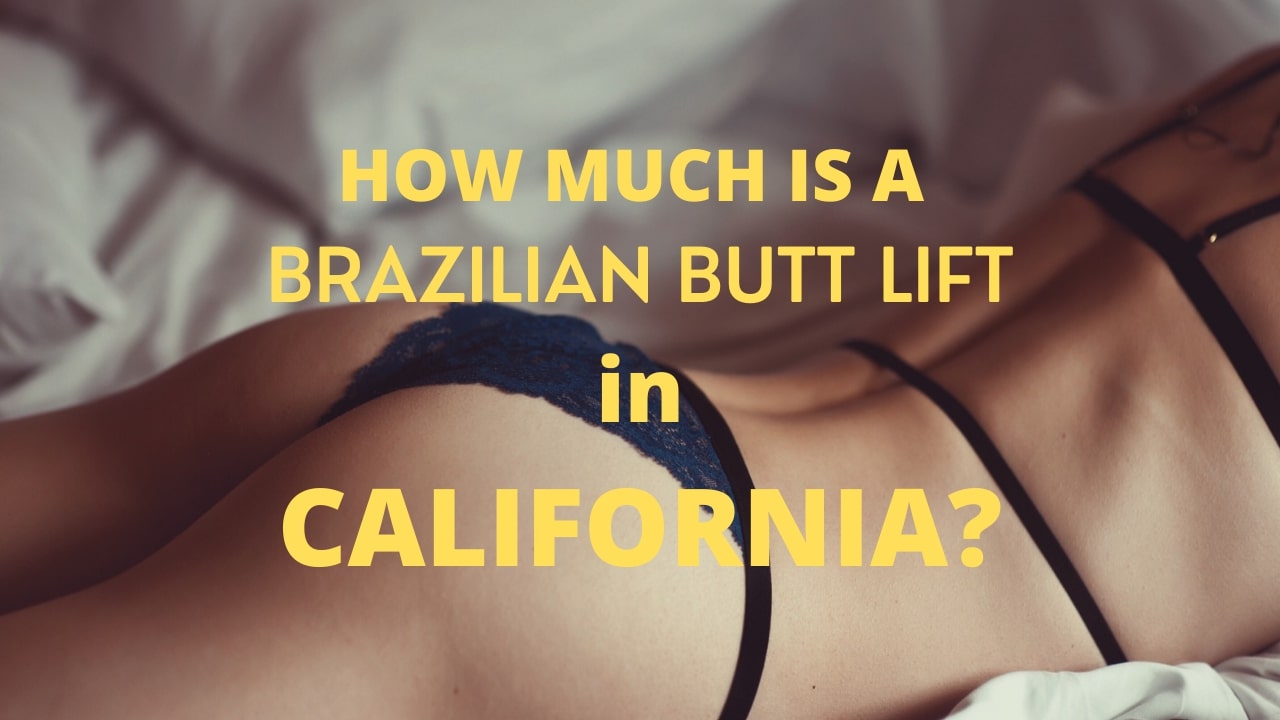 When it comes to having the best and trusted surgery, BBL in California is the way to go. Brazilian Butt Lift, or BBL for short, is a plastic surgery procedure where fat is transferred from a part of the body through liposuction and directly injected into the buttocks to make a much larger and firmer appearance. When looking at the cost of BBL in California, BBL has become one of the most popular plastic surgeries due partly towards social media and technological advancements in fat transfer. BBL surgery has grown popular year by year, especially where social media has given BBL a new stage for millions to see. Another aspect of the rise of BBL is the advancements of medical technologies that make it safer, easier, and more affordable. So we know what it is, now the more important question, how much is a BBL in California?
What is the Average Cost of a BBL
California has one of the best plastic surgeons in the United States and perhaps in the world. The cost should not be overanalyzed as you are getting top service from the best trained specialists in the world. Every surgery center for BBL is different, but the average cost of a BBL in California ranges from $7,000 to $25,000, with a median industry price of $14,000. This depends on the plastic surgeon, clinic, area of service, body type and what add-on surgeries you may perform. Some people perform a BBL with a breast augmentation or a tummy tuck since they are already going under the knife.
BBL can be quite expensive since in reality your surgeon is doing multiple procedures. A BBL has liposuction, fat transfer and buttock contouring into one. That said, this is not as complicated as a Mommy Makeover, but it still involves multiple steps.
BBL is Here to Stay
BBL is the new norm as hourglass figures are all over social media, magazines and the billboards across the highway. Despite being more expensive than other plastic surgeries, BBL is here to stay due to the overall nature of people doing their best to be more confident. This new generation trend of having bigger butts is now more expected and normal. Everyone wants to have a much nicer hourglass shape in their behind, and it does not always have to be bigger, but a more toned shape. 
Benefits of having Plastic Surgery in California
Here are a few benefits why you should choose California for your plastic surgery:
One of the top plastic surgeons in the world practice in California
Most accredited board-certified surgeons
The safest procedures and most regulated surgeries are in California
Insurance may cover part of your treatment
Not the most expensive state for surgery
Rated best surgery spot in United States
Make surgeries as natural as possible
What's the Recovery Like for a BBL
The healing time for a BBL surgery can be from 6 to 8 weeks where your body needs to rest and conform to the new fat cells inserted in the buttocks. Recovery will typically include multiple visits to the plastic surgeon's office for checkup and see how the body is developing and healing after surgery. After the body has stabilized, more vigorous activities may be performed. For full recovery, doctors will follow your treatment so you don't develop an infection. Your doctor will provide all necessary steps on pre and post recovery which includes medications to consume. 
Where can I Get a Professional BBL in California
If you're looking for BBL surgery in California, then you can visit Dr. Som Plastic Surgery in Beverly Hills.  Dr. Som, a board-certified plastic surgeon, will help you in the process and explain all the questions you have before your surgery. As one of the leading BBL surgeons in California, Dr. Som will create a professional and comfortable environment for you to open up on your aesthetic needs. Call Dr. Som Plastic Surgery today at (310) 919-4179 to arrange your consultation with an experienced Beverly Hills plastic surgeon. 
If you don't live in California and still want to make an appointment, call our office and we can arrange a web-cam meeting for all your questions for surgery and recommendations for best surgeons in the area you live.
Previous Post
Next Post