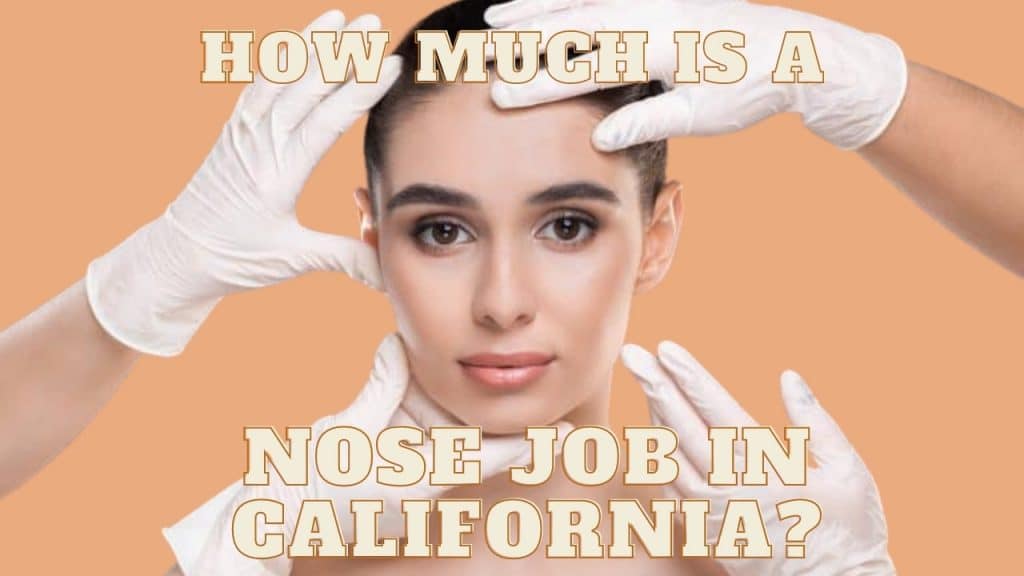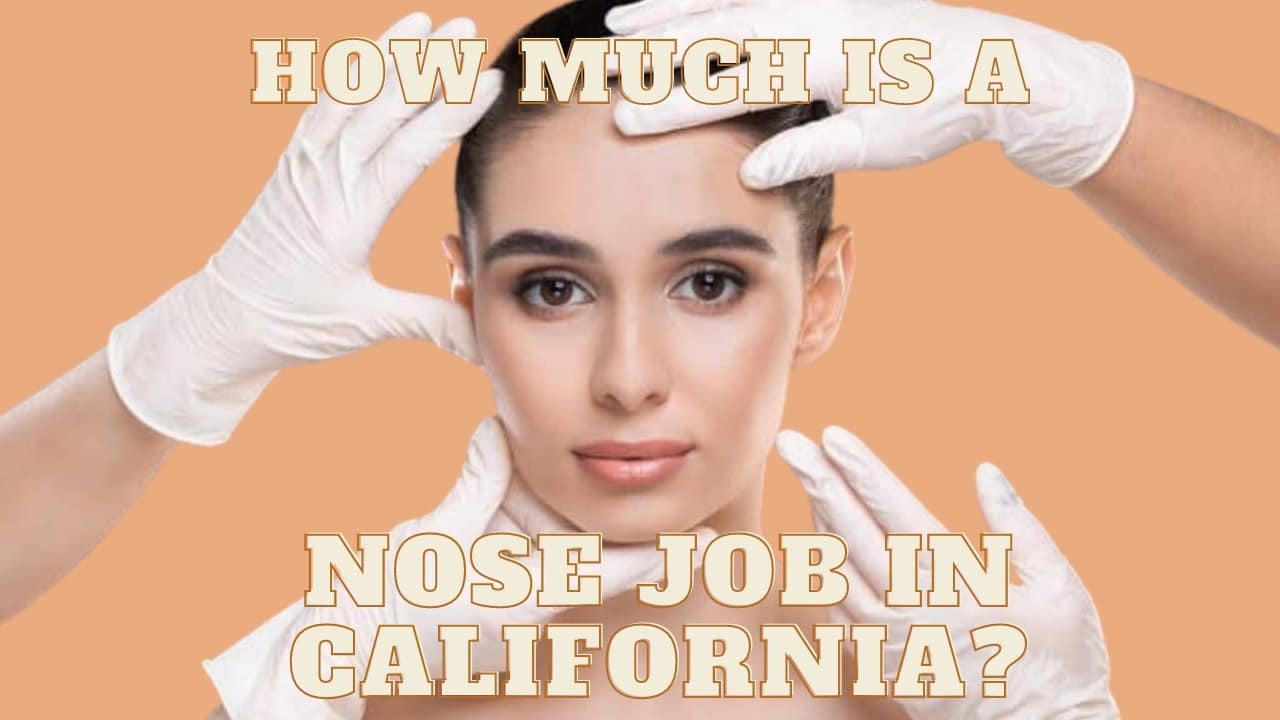 Nose job is a term mostly used by the general public for Rhinoplasty. Rhinoplasty (or nose job) refers to the reconstruction of the nose to change the shape and angle of the nose. Rhinoplasty is a surgical procedure that has aesthetic as well as medical purposes. It is done for various reasons like to correct the shape and angle of the nose after injury or trauma, to correct the bony deformity inside the nose that's causing breathing problems, or to modify its shape for aesthetic purposes.
How Much is a Nose Job in California?
The cost of a nose job can vary from clinic to clinic, but the average price for a nose job in California is around $4,000 to a height of $15,000, depending on the surgeon's location and level of experience. Other fees may be included such as added cosmetic surgeries, anesthesia fee, operating room charges, or other related expenses. It is best to search for a surgeon that specializes in rhinoplasty, where experience and skills are garnered for successful surgeries. Your result is based on your surgeon and you should not compromise your number one place where appearance matters.
Is Nose Surgery Safe?
When you visit your doctor for a consultation about getting a nose job or Rhinoplasty it should be the first question that you ask. Like any surgical procedure, nose job or Rhinoplasty also comes with its risks. To minimize the risks, you should try getting this surgical procedure from an experienced surgeon. Although risks associated with this surgery are rare they may occur if surgery isn't done by a professional. Some of the risks associated with this surgery are:
Anesthesia risk (Risk associated with sedation that is given to you for the surgery)
Infection (a common risk after every surgical procedure)
Change in skin color and swelling may develop after the surgery
Poor wound healing
Repeated surgeries may be needed
Change in skin sensation can occur if any nerve was damaged during the Rhinoplasty surgery
How long is nose job recovery?
After the nose job, there will be some swelling that may take a couple of months to resolve. However, many people stop noticing swelling of the nose after a few weeks. There may also be bruising for the first few days after Rhinoplasty surgical procedure. You will feel progressively better during the first week.  You will be back performing most of your activities one week after your surgery and will be able to resume your normal life activities in 2 to 4 weeks.  
What is a non-surgical nose job?
The non-surgical nose is a procedure in which a change in shape or angle of nose is done with the help of a filler substance. As in this procedure, there is no surgical intervention needed, that's why it is usually called a non-surgical nose job or Rhinoplasty. Non-surgical nose job is also known as liquid Rhinoplasty. Commonly the filler substance used for this procedure is hyaluronic acid. Some other filler substances are also used.  Although this non-surgical Rhinoplasty or nose job is mostly considered safe and effective by most plastic surgeons it may also come with some complications. The most common complication of this procedure is redness.
Most Recommended Nose Job Surgeon's in California
If you're interested in learning more about a Rhinoplasty procedure with a board-certified plastic surgeon, you can contact Dr. Som Kohanzadeh MD for more detailed information. As of today, Dr. Som does not provide rhinoplasty surgeries, but does recommended one of the best in California. If your looking for a vetted rhinoplasty surgery, then you can check Dr. Jay Calvert and Dr. Hootan Zandifar for your nose job surgery.
Previous Post
Next Post