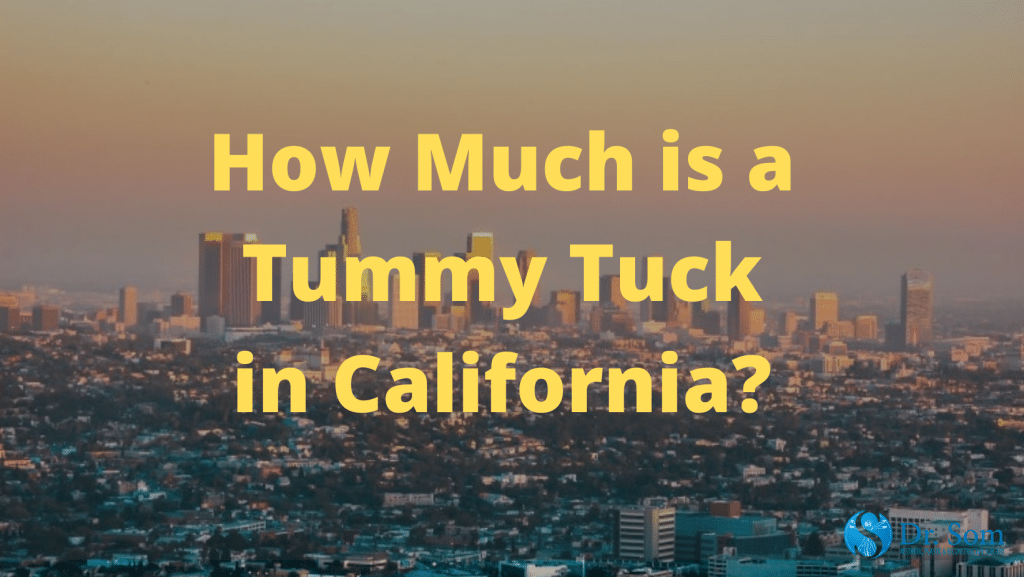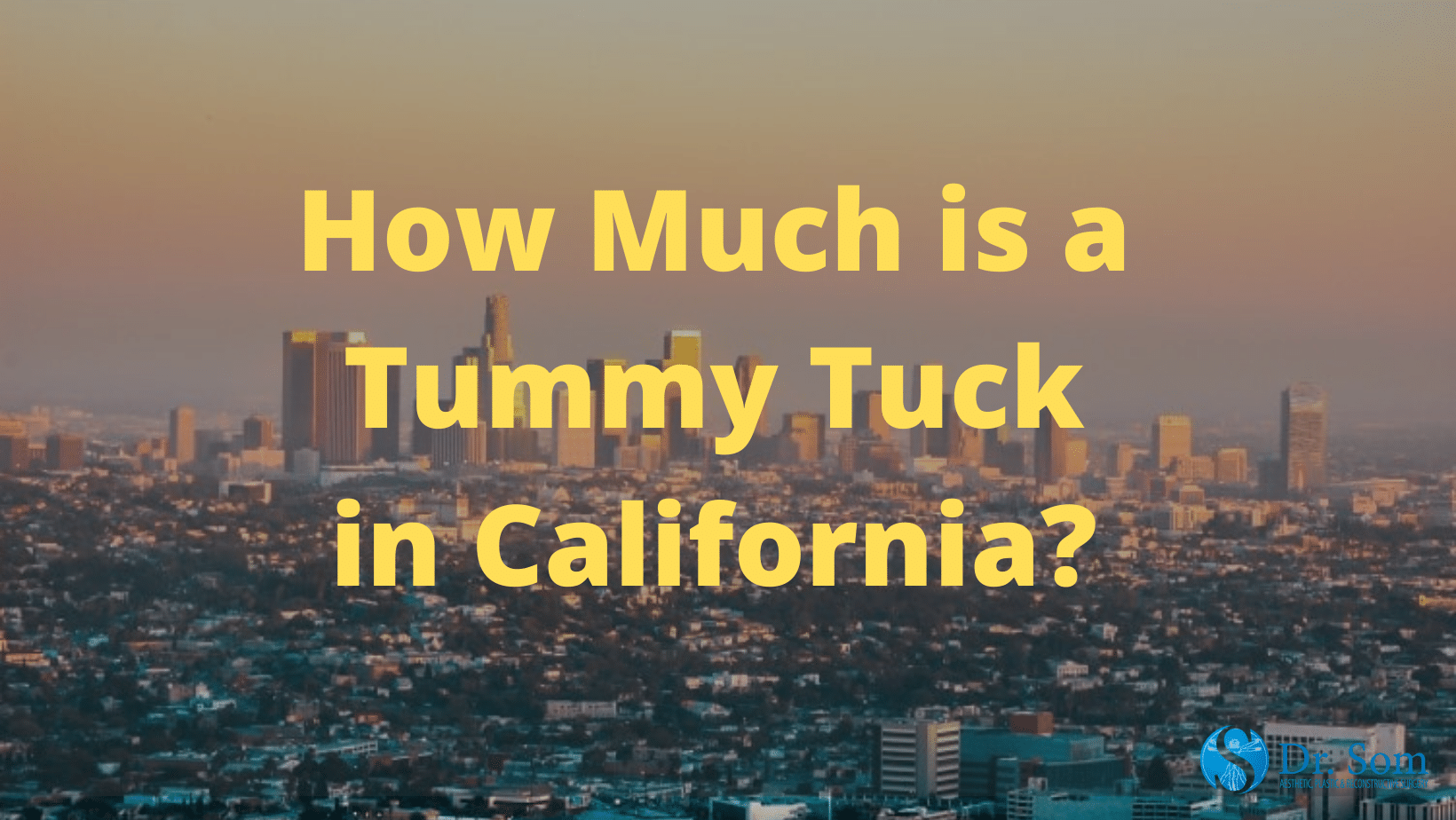 When it comes to looking your best with the best budget, Tummy Tuck in California is the way to go. Tummy Tuck, also known as abdominoplasty, is by far one of the most popular surgeries in California and it's not just for women anymore. This treatment is designed to remove excess fat from a specific region of the body, usually it's the outer layer of fat on the abdomen where the remainder of the skin is pulled down and reshaped to create a nice flat contour result. So we know what it is, now the more important question, how much is a tummy tuck in California?
What is the Average Cost of a Tummy Tuck
Every surgery center across the world and especially California has a different set of pricing, but surgeries for tummy tuck in California range from $10,000 to $20,000 depending on the doctor, clinic, area, body type and add-on surgeries that you may choose beside the tummy tuck. Tummy Tuck is one of the most popular surgeries in California according to the International Society of Aesthetic Plastic Surgery, and it shows as there are more than 10,000 plastic surgeons in California who specialize in Tummy Tuck surgeries. There are many approaches to tummy tuck surgery and there is no "one fits all strategy," as said by Dr. Som of Dr. Som Plastic Surgery in Beverly Hills. Different people have different types of skin and body figures especially if they decide to go with an add-on surgery such as a popular surgery called liposuction.
Liposuction cost can be one of many factors considered in an abdominoplasty. It can be included if you are having one or more surgeries in the same area, which saves time, money, and the stress of coming back for another surgery. In California, particularly in Beverly Hills, you're engaging with some of the finest surgeons in the country, so the price reflects the quality of the results you are aiming for. The cost will depend on the surgery center, the surgeon's fee, the number of operations, the size of the operation, anesthesia, operating room time, and supplies. Below, you can find a rough estimate of the cost for a tummy tuck surgery provided by surgeons across California.
Surgeries That Go With Tummy Tuck
When going forward with a tummy tuck surgery, many people opt in for additional add-on surgeries since you are already going under the knife, you might as well complete everything you can in one go. Liposuction plays hand-in-hand with a tummy tuck as you can remove excess fat from the body via suction with a machine which is less invasive than a tummy tuck surgery where you take out the excess skin. No matter how healthy a person is, you will always have excess fat in many parts of your body. With this procedure you can remove the fat from one area and place it in a place where you generally want fat such as your butt or breasts. 
What's the Recovery Like for a Tummy Tuck
The healing time for a tummy tuck can be in the weeks so it's suggested to have the surgery in the best time for your body to rest from any obligations such as work. Your recovery period will include multiple visits back to the plastic surgery office where you will be checked and shown how to take care of your body and the draining process. This period is usually a full 6 weeks for full recovery and taking antibiotics is one of the steps to prevent any bacteria built up. All this and more will be explained by the surgeon or surgeon's assistant after the surgery with steps on how to drain tubes, rest, eat, and avoid physical activity for the time being.
Where can I Get a Professional Tummy Tuck in California
If you're looking for an expert tummy tuck surgeon then you can visit Dr. Som Plastic Surgery in Beverly Hills, California.  Dr. Som, a board-certified plastic surgeon, will help you in the process and explain all the questions you have before your surgery. As one of the leading tummy tuck surgeons in California, Dr. Som will make the process as easy and comfortable so the only thing you have to worry about is recovery. Dr. Som is very excited to meet you and see if you qualify for safe treatment or surgery. Call Dr. Som Plastic Surgery today at (310) 919-4179 to arrange your consultation with an experienced Beverly Hills plastic surgeon. If you don't live in California and still want to make an appointment, call our office and we can arrange a web-cam meeting for all your questions for surgery and recommendations for best surgeons in your area.
Previous Post
Next Post