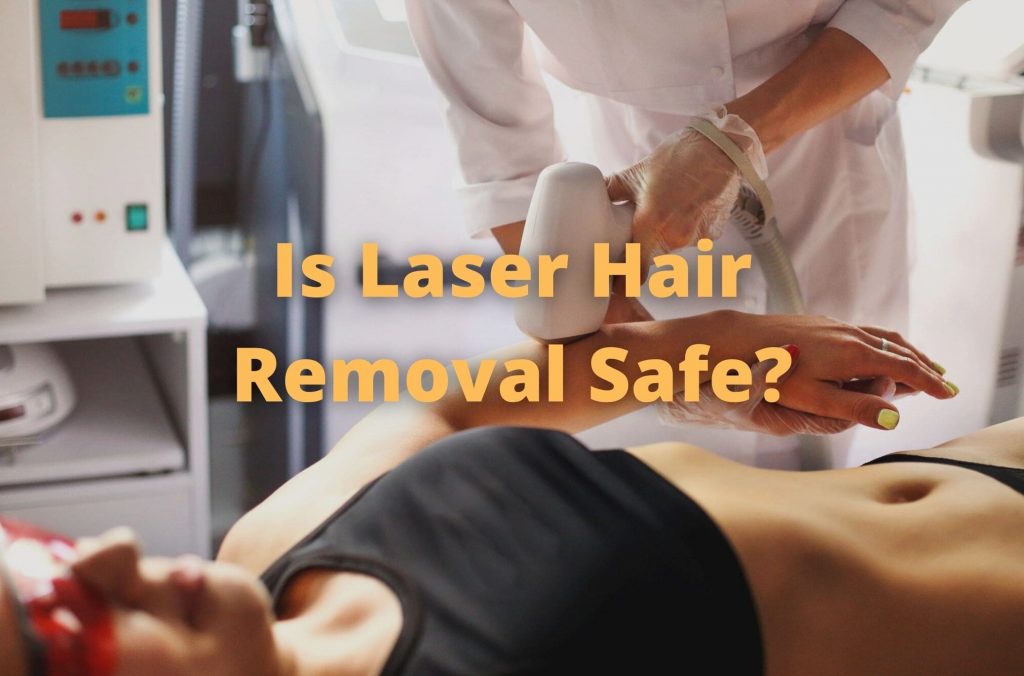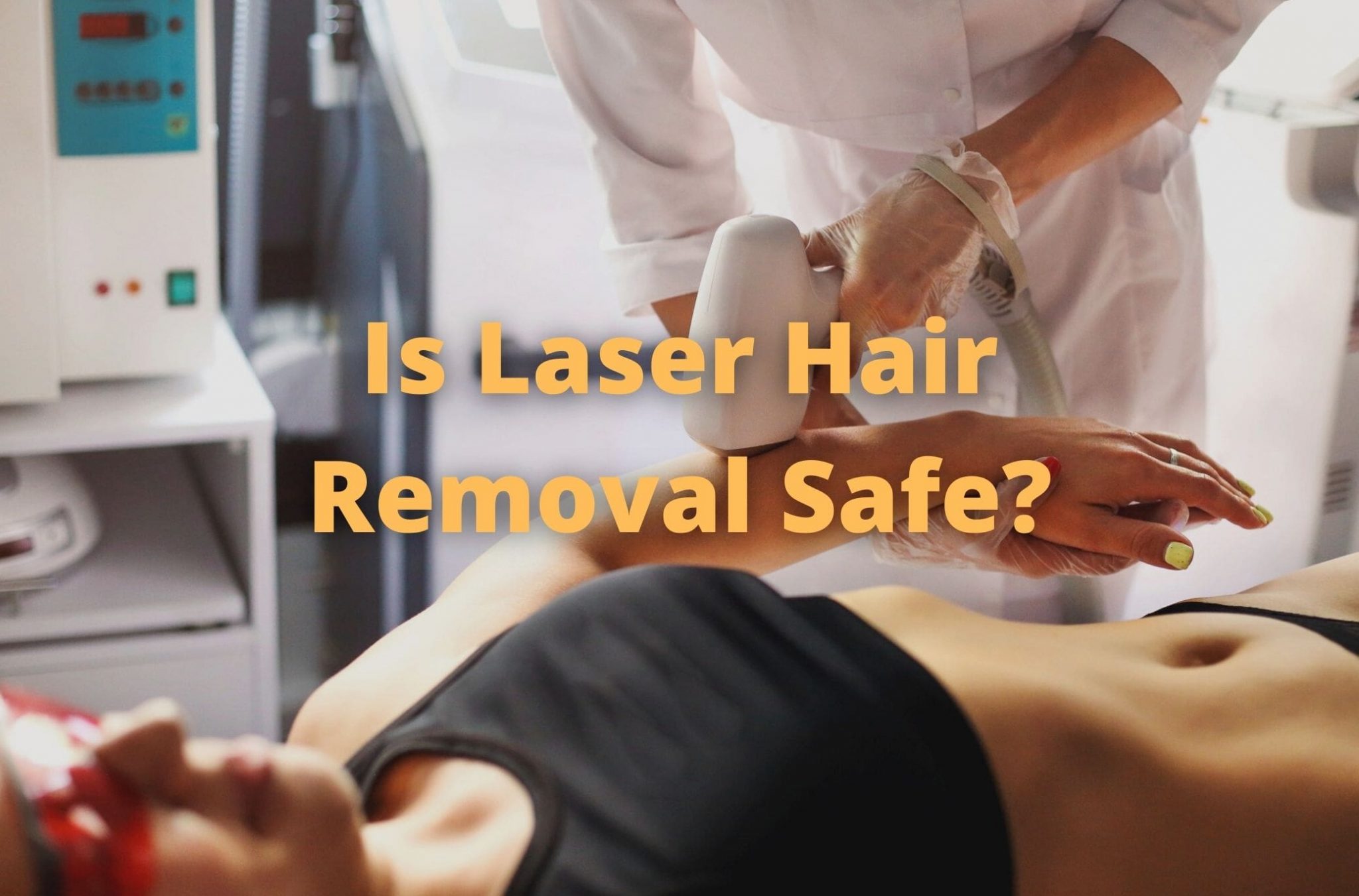 When it comes to hair removal, there are many options for either a man or a woman, but there is one type of hair removal service that is growing in absolute popularity and it is laser hair removal. Laser hair removal not only is quick to perform on any part of the body but it's long-lasting, less messy, and helps avoid ingrown hair. With all the benefits laser hair removal offered in medical offices and salons holds, there are questions if laser hair removal is safe for the body? Discussions have been made, but generally, research has shown to hold laser hair removal as one of the best treatments for hair removal. 
Laser Hair Removal is Mostly Safe
If we are looking at laser hair removal with the short-term and long-term safety concerns that it may bring to your skin, then we should look at laser hair removal's overall safety. Following an eight year research conducted in a massive case study with an overwatch of just under 1000 patients, seeking the health and skin conditions these patients may face after the laser treatment over time. 
The study concluded that the majority of patients had safe and effective treatment with continuous use of laser hair removal. The final report also stated if you have no pre-existing medical conditions with your skin and hair, then it is generally safe for anyone to try laser hair removal. The most common places laser hair removal is conducted are on the face, underarms, back, legs, and bikini area. The effectiveness of laser hair removal, compared to other methods, is a home run. 
With many laser hair removal studies and tests, laser hair removal is here to stay as the dominant hair removal treatment. Today, laser hair removal is generally safe and millions of people do laser removal year after year without issue.
What Happens During Laser Hair Removal?
During laser hair removal, a laser is emitted to the area of treatment, which is absorbed by the pigment in the hair. This energy is converted to heat to damage the root of the hair and delay growth in the future. Laser hair treatment is usually successful after multiple treatments in the same area, usually consisting of 6 visits. Although laser damages the area that is treated, it is not fully permanent and your body will naturally heal the area for growth. 
Laser Hair Removal Safety Precautions
We often want to blame someone for something going wrong aside from ourselves, but for many occurrences, we are to blame for not following doctor instructions after laser hair treatment. After treatment, the doctor or specialist will provide after-care instruction so the treatment goes more smoothly. These aftercare instructions for laser may include:
Staying out of the sun before and after treatment 
Wearing sunscreen to protect the laser area
Avoid other at-home or in-clinic hair removal products
Avoid shaving, waxing, and tweezing the treatment area after laser
No cremes on the area for 24 hours
Laser Hair Removal Benefits
Laser hair removal is one of the most conducted cosmetic procedures in surgery centers, clinics, spas, and standalone laser centers. Laser is the easiest, fastest, and most efficient way to get rid of hair on the body. Lasers are useful for areas of the face, chin, back, arm, bikini line, and other areas that we cannot mention.
Benefits of laser hair removal include:
Precision
Speed
Predictability
Avoid Ingrown Hairs
Soft skin
Long-Lasting Results
Trust a Professional For Laser Hair Removal
If you're deciding to do laser as your hair removal treatment and are still on the fence of trying, then you should choose a board-certified plastic surgery center that performs laser hair removal. Not only will the center have the highest professional experience in helping you with your treatment and concerns, but you will also get licensed professionals. For first-time treatments, be careful of spas, salons, and other low-end facilities that may not even have a license to perform laser hair treatment. 
If you're living in Los Angeles and want to give laser hair removal a try, then fill out the form below or call us at 310-919-4179 and schedule a consultation with Dr. Som. Laser Hair Removal in Los Angeles is very popular and you should choose a safe and comforting environment for treatment.
Previous Post
Next Post