Immune Boost IV Therapy
Come to our in office session and stay healthy with a Immune Boost  IV Therapy. This package is perfect for people who are sick or feeling like they might be sick. Not only being sick, a person who comes in for an immune boost just for being protective of themselves will get a rush of energy throughout the week. Your family and friends will wonder where all the energy is coming from.
Includes:
IV for Dehydration
IV for Fatigue
IV for Headache
IV for Nausea
IV for Weak Body
IV for Dry Mouth
IV for Rapid Heart Rate
Book Now!
What's Inside The Immune Boost IV Therapy?
With the Immune Boost package you will receive a combination of Vitamin C, Glutathione, B-complex, and  Normal Saline.  The combination will help get your energy back and help your immune system fight off any bugs.
Sodium Chloride & Water: Mixture of water and sodium chloride will help hydrate your body to regular levels and flush out toxins.
Vitamin C: Vitamin C is one of the most effective and safest nutrients your body needs. Vitamin C includes protection against immune system, cardiovascular disease, eye disease, skin wrinkling and other minor health issues. Vitamin C is found naturally  in foods and its used to repair tissue and production of certain neurotransmitters.
B-complex: B-complex vitamins are all the B-Vitamins in one package which includes B1, B2, B3, B5, B6, B7, B9 and the most known B12. All these vitamins may come from the same B-complex tree, but they all have unique properties that your body needs to function.
Glutathione Push: Made out of three amino acids, cysteine, glutamate and glycine, Glutathione is an important antioxidant that helps repair tissue, make chemicals and proteins that the body needs.  It is naturally produced in the liver so its something your body creates within.
The Immune Boost IV Therapy package is carefully created by our doctors to create the best nutrient combination therapy that your body needs. In addition to our Immune Boost IV Therapy, we offer other packages including Weight Loss, Hangover, Beauty, Workout and Hydration.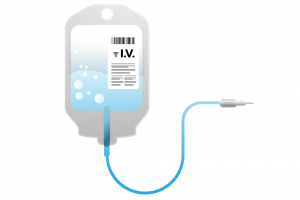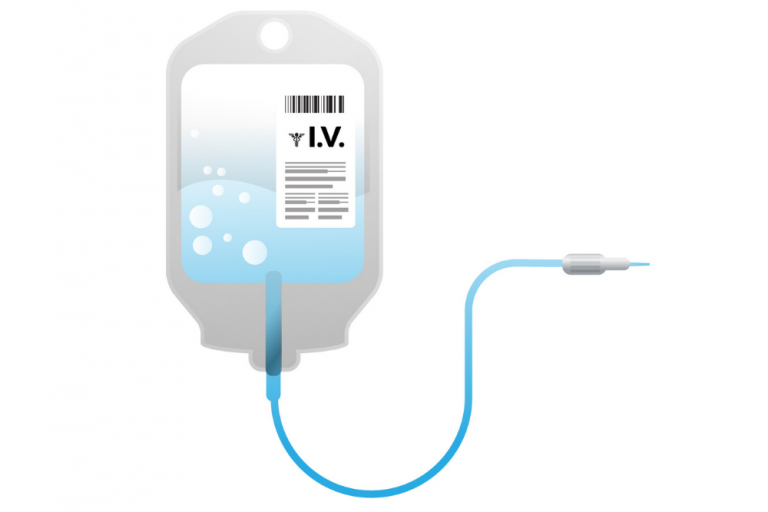 Dr. Som IV Therapy in Beverly Hills
Dr. Som Kohanzadeh and his team of  medical professionals who have the upmost training and proven experience in IV therapy will answer all your questions and suggest the best treatments, especially what's included in the Immune Boost IV therapy.  We will go over any questions you have when booking. To get more information and start booking process please contact us on the form below or you can contact us directly at 310.919.4179 and ask for Dr. Som IV Therapy.