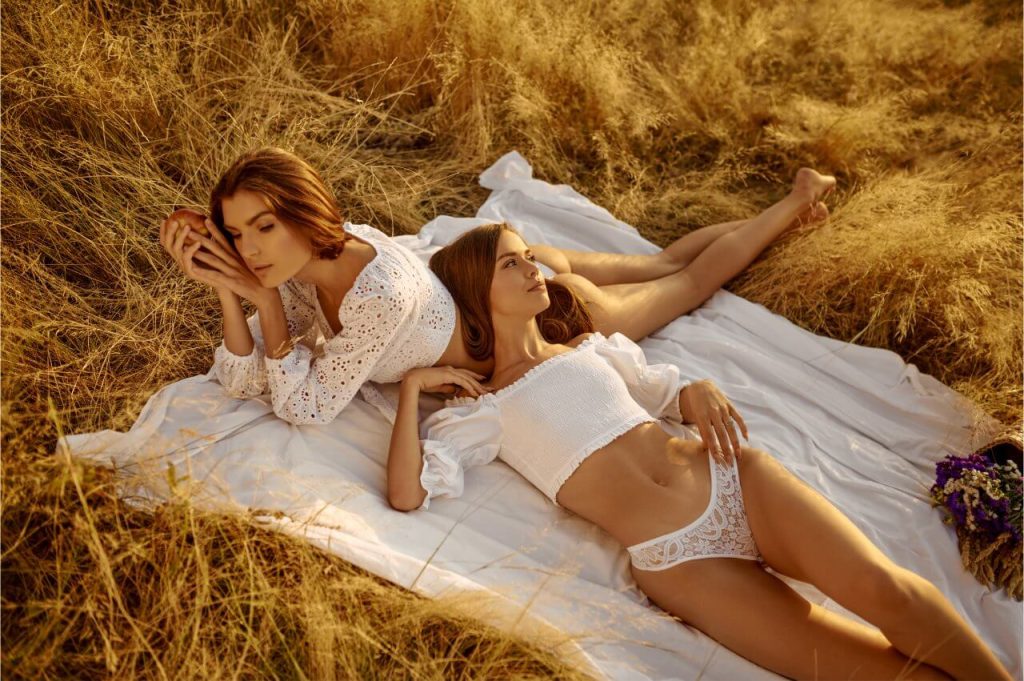 Mommy Makeover Surgery
If you're looking to change your figure after giving birth and are ready to give yourself a gift, a mommy makeover in Los Angeles is perfect for you. A Mommy Makeover provides a surgery procedure for women who want to reverse the effects that giving birth has put on their bodies. Usually when we say Mommy Makeover, we mean a combination of surgeries to restore and amplify your figure.
The Mommy Makeover can consist of multiple procedures that may include a tummy tuck, a breast augmentation, liposuction, BBL and Botox. It's basically choosing surgeries that would bring you back to your original shape before giving birth. Giving birth is beautiful, but leaving your body permanently changed due to the breast feeding, weight shift, stretch marks, disfigured belly button and scars left from C-section. Dr. Som and his team serve the Los Angeles and Beverly Hills area for plastic and cosmetic reconstructive surgery to get your confidence and original image back. Overall removing the signs of aging is what we believe will benefit someone from a Mommy Makeover. 
Procedures in Mommy Makeover
The beauty of a Mommy Makeover is that you choose what type of surgery you would like. You can go with different combinations recommended by the plastic surgeon after a complete examination. Consider the options below for your Mommy Makeover procedure.
Breast Augmentation and Lift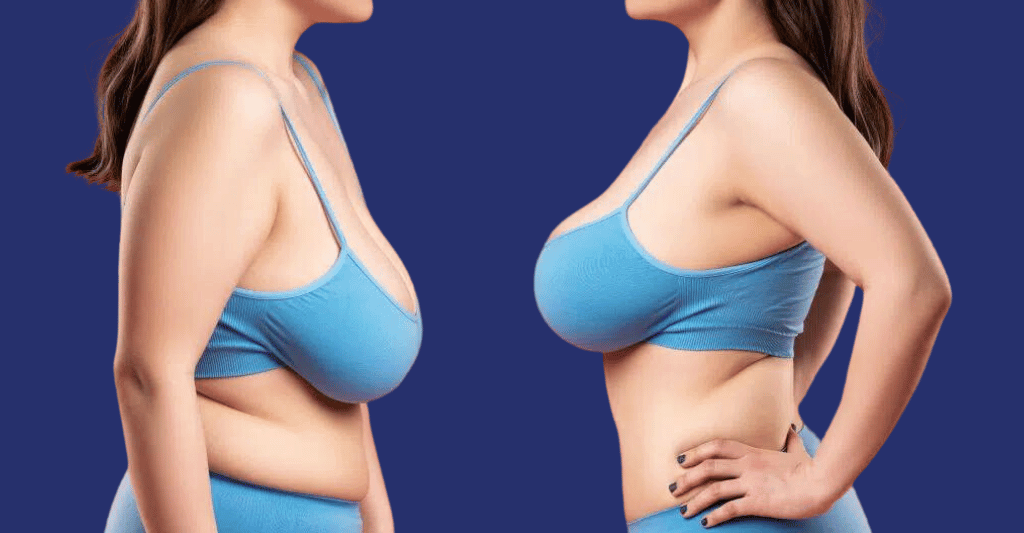 Many women after a child have their breast size reduced after nursing their baby. Once you stop nursing, the milk slowly stops and you are left with droopy breasts and sagging nipples. What breast augmentation and breast lift surgery does is that it helps either to increase or decrease the size of the breasts to a desired size and also lifts any saggy breasts after breastfeeding for months. How a woman sees herself with her breasts can affect their mood, self-confidence, and even relationships with others. This procedure will turn back time on your breasts and give you back the breasts you've been looking for.
Tummy Tuck Procedure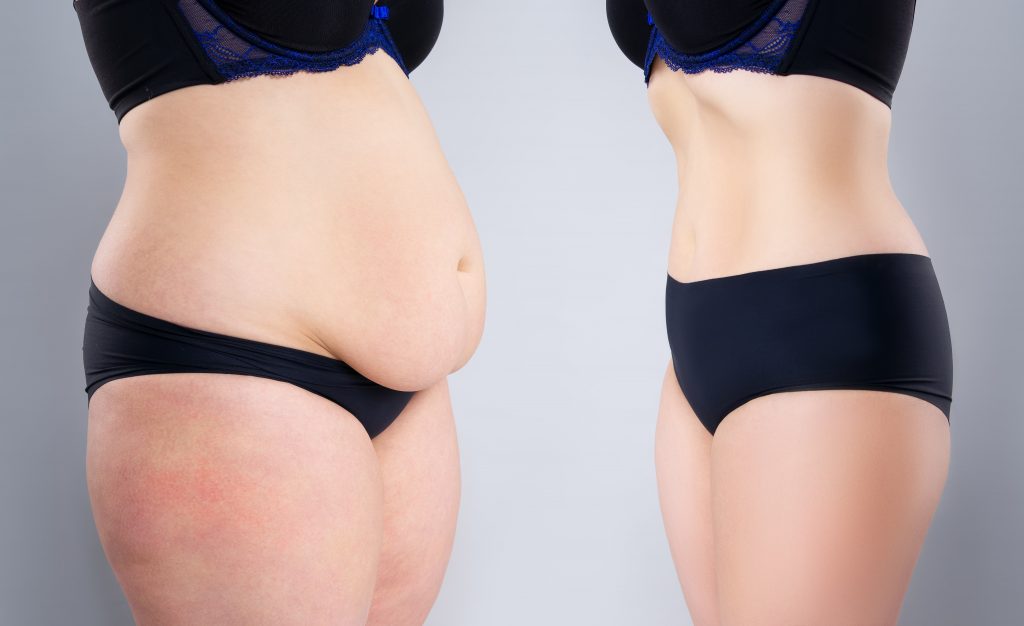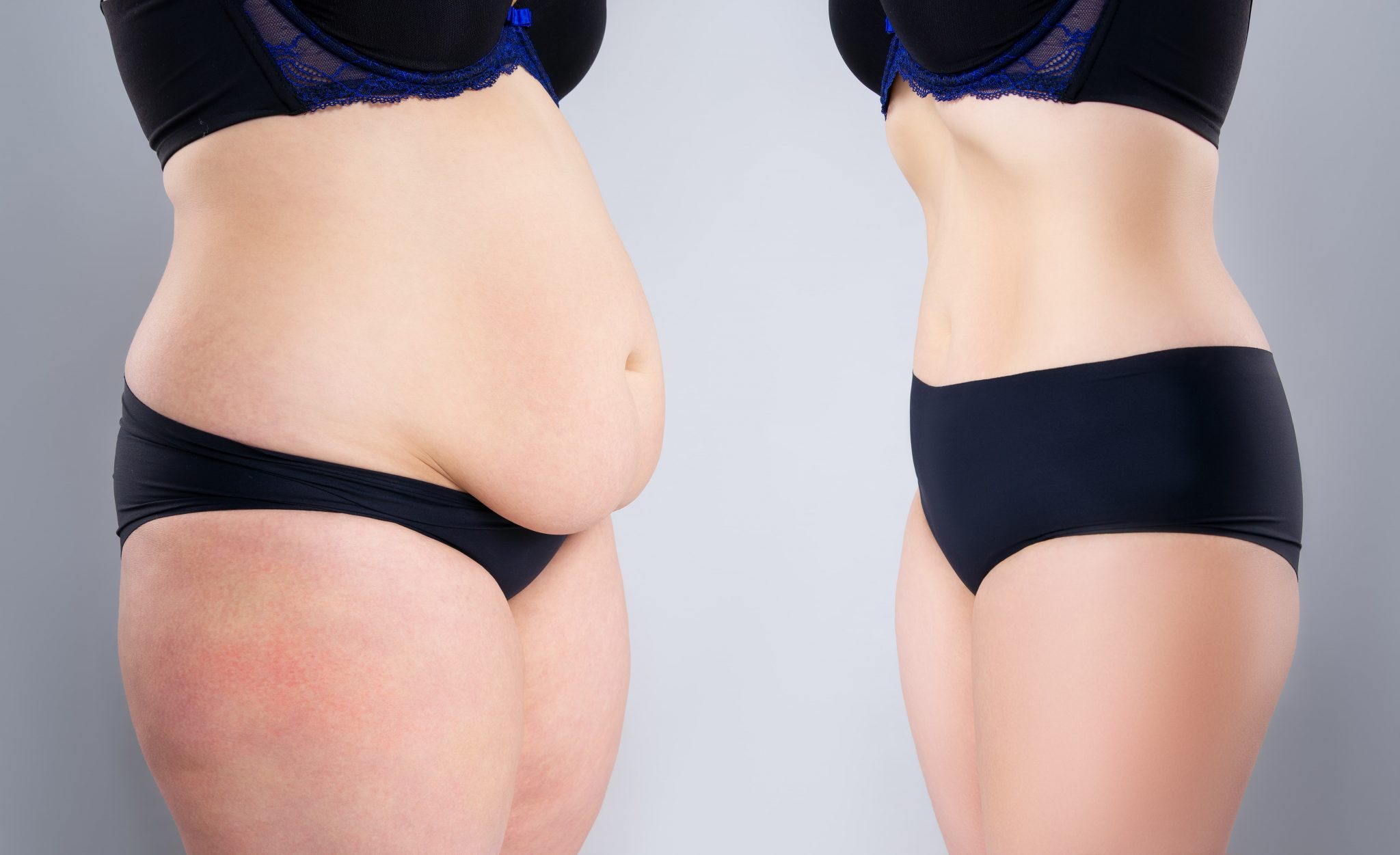 One of the most successful surgeries completed after birth is having a tummy tuck. While pregnant, your body stretches your muscles and skin to provide space for the baby. So, loose skin is inevitable, and arises after giving birth. To accommodate this unfortunate look, many women add a tummy tuck to their Mommy Makeover surgery. A tummy tuck may include skin and fat removal from the abdomen and tightening the area of the stomach to have a more fit look. You may also include tightening your muscles in your stomach for a more defined image. The surgeon's job is to minimize scarring and maximize a more natural look.
Liposuction and Fat Transfer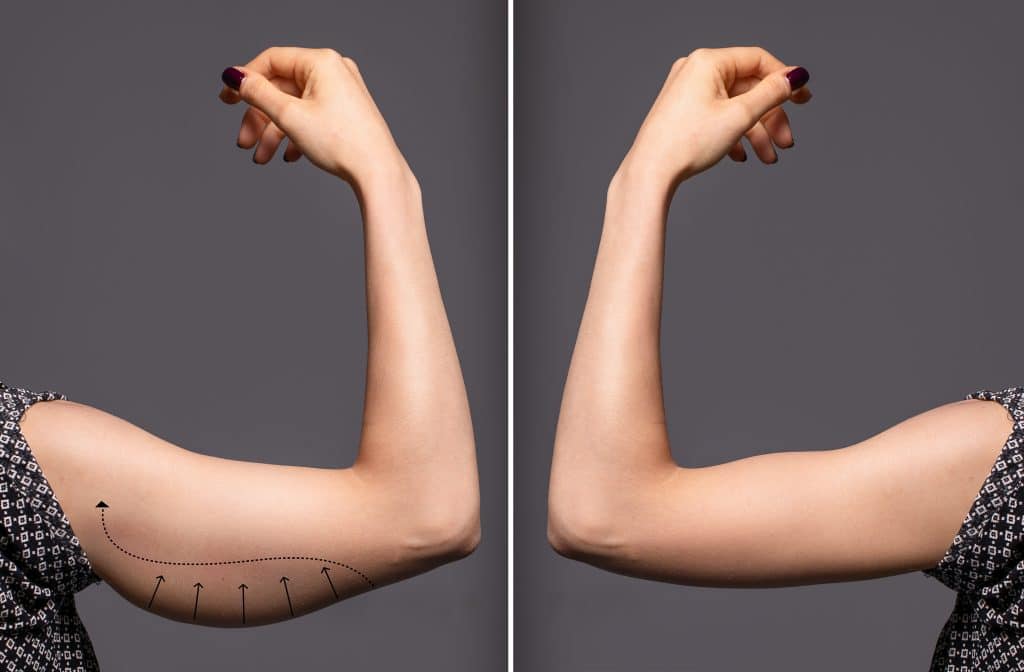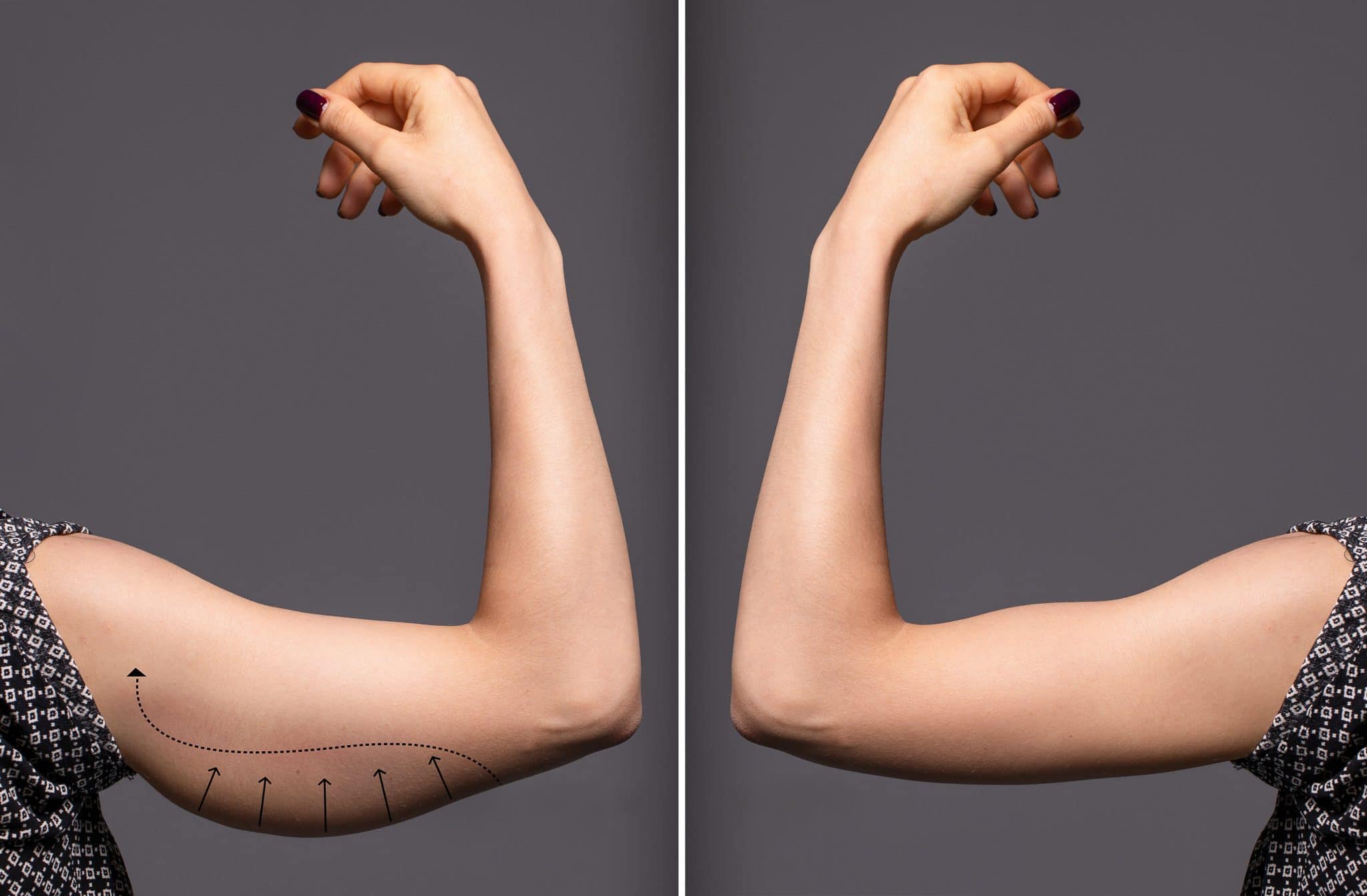 Liposuction has been a procedure that has always been paired with other surgeries such as tummy tuck, fat transfer and Brazilian Butt Lift. For many mothers, pregnancy results in weight gain, with added fat distributed across various parts of the body, such as the belly, arms, hips, thighs, calves, neck, and buttocks. Fat can be liquified and transferred, so the doctor will use a small vacuum tube to suck the fat from the parts of the body that you have chosen.  A board-certified surgeon has years of experience and will make the surgery as comfortable and safe as possible with limited bleeding, reduced swelling and quick turnaround of appearance. Dr. Som will also recommend using the fat to reshape and contour the body, such as the buttocks.
Botox and Lip Fillers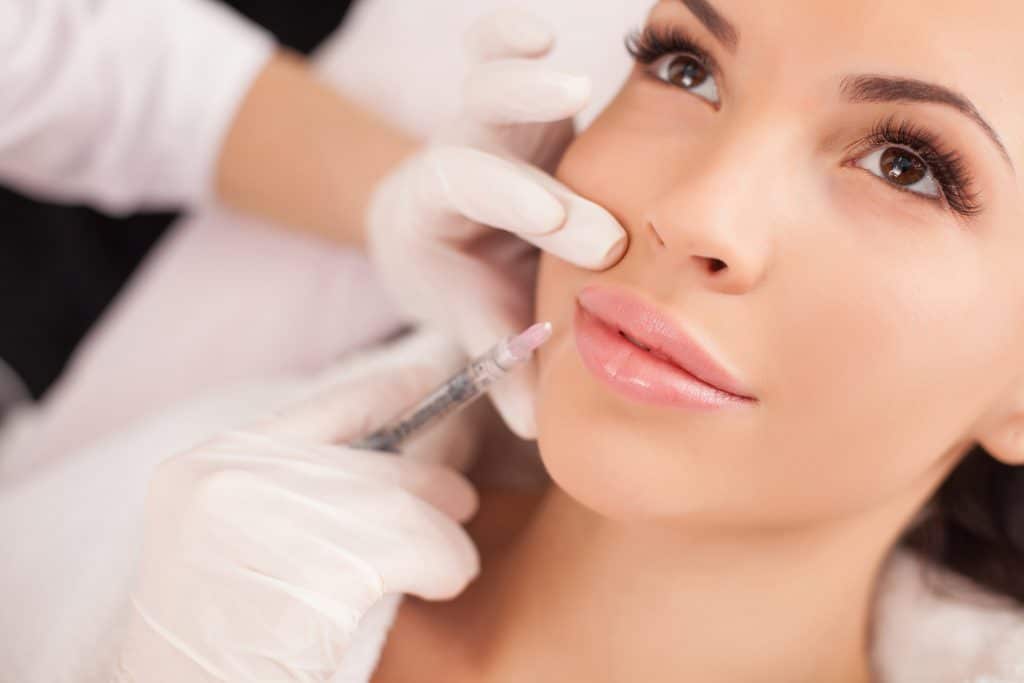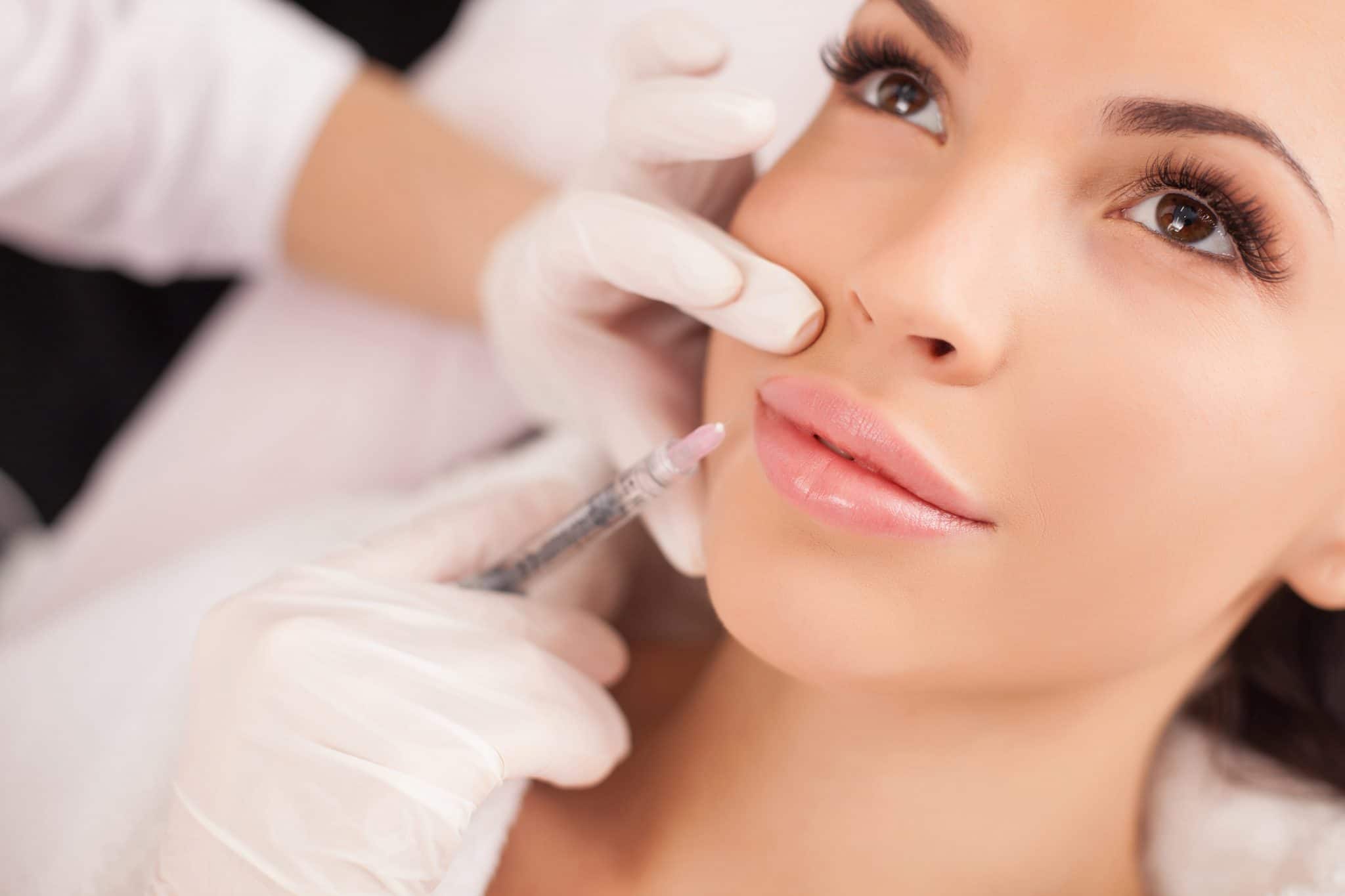 If you're at the age of getting more wrinkles and fine lines and are ready to get rid of them, then you can try Botox and face fillers. To ease your face and take years of stress away, the doctors will target the areas where you feel comfortable loosening your face nerves. This is a non-invasive treatment and multiple treatments will be needed as it lasts for a couple of months. Many people include this in their Mommy Makeover as it's the first place on the body for physical appearance. Dr. Som will be happy to discuss Botox and injectable procedures in detail during your consultation.
BBL Procedure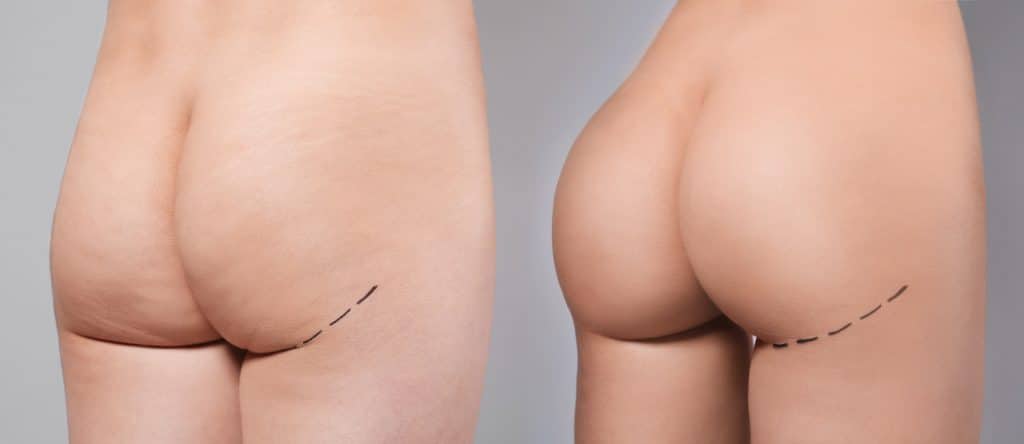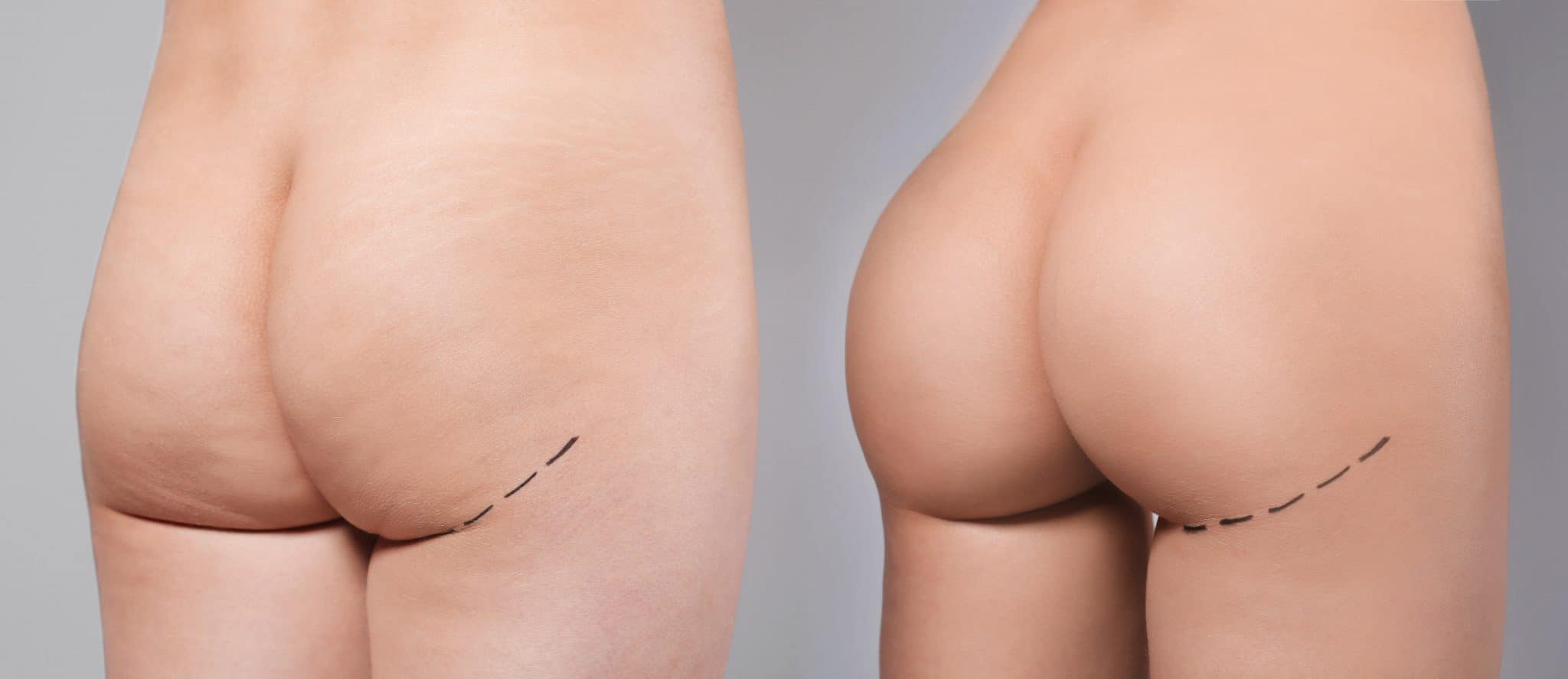 A Brazilian Butt Lift is another popular procedure for contouring the body and it involves transferring fat from one part of the body such as the abdomen and injected directly towards your backside. BBL is an optional add-on to a Mommy Makeover as it depends on how comfortable you are resizing and contouring the image of your butt. You can either add fat to resize the shape or take out fat that you have gained during pregnancy.
Ideal Candidates for Mommy Makeover
Ideal candidates for a Mommy Makeover should be in good health and age to perform a Mommy Makeover. If you have had a surgery in the past, please provide those details during consultation. During consultation you can imply the procedures you are interested in and Dr. Som will do a full examination if you are a candidate for each surgery. 
Preparation
Consult with surgery center on what medications you are taking
Arrange ride to and from surgery center
Arrange work off to rest as it may take a couple of weeks to fully recover
Stop any drinking and smoking for the month of surgery
24 hours before surgery you will need have liquid diet
Have a full night's rest 
Have friends or family to help you during the first week of recovery
Why you Deserve a Mommy Makeover
The best thing about doing a Mommy Makeover is that you get to treat yourself to something for once as you know with mothers, they like to give so much they forget about themselves. The all-out approach to get all the procedures you desire at once is the true definition of medical magic. That does not mean you can't just choose one surgery out of the list and be satisfied, many women do just that. You deserve to feel confident again with a gift to yourself. 
Mommy Makeover FAQ
Is a Mommy Makeover a Safe Procedure?
A Mommy Makeover is performed by a Board-Certified Plastic Surgeon and committed to the safest and state standard protocols of care.
Can I do Just 1 Procedure for a Mommy Makeover?
It's your choice on how many procedures you want to perform and are comfortable with. The surgeon may not recommend some surgeries after full examination.
Are All the Surgeries for a Mommy Makeover in One Session?
A mommy makeover is mostly performed in one session as you are under local anesthesia and you would not want to perform multiple surgeries on multiple days.
How Long Should Results Last for Mommy Makeover?
Depending on the procedure you receive and if you will have more kids in the future, a Mommy Makeover should last as long as you stay fit and healthy with no extra weight gain or significant impact on your health.
When Can I Return Back to Normal Activities After a Mommy Makeover?
Most women should return to normal activities within 7 days and last as long as 30 days. You should refrain from doing any strenuous activities until you are fully recovered from your Mommy Makeover procedure.
How Much Does a Mommy Makeover Cost?
The cost of a Mommy Makeover all depends on what procedures you combine. Depending on the procedure and what the doctor recommends, we guarantee you will be receiving a discount since you are performing multiple procedures at once. To provide accurate financial options for the Mommy Makeover, please contact our office for consultation below or call 310-919-4179.
Mommy Makeover with Dr. Som Plastic Surgery
To provide full information on a Mommy Makeover and any questions that you're dying to ask a plastic surgeon, please write to our office for consultation below or call us for an appointment at 310-919-4179. Dr. Som cannot wait to hear your story and how he can change another life for the better. We are the go-to place for Beverly Hills Mommy Makeover and can't wait to meet you.