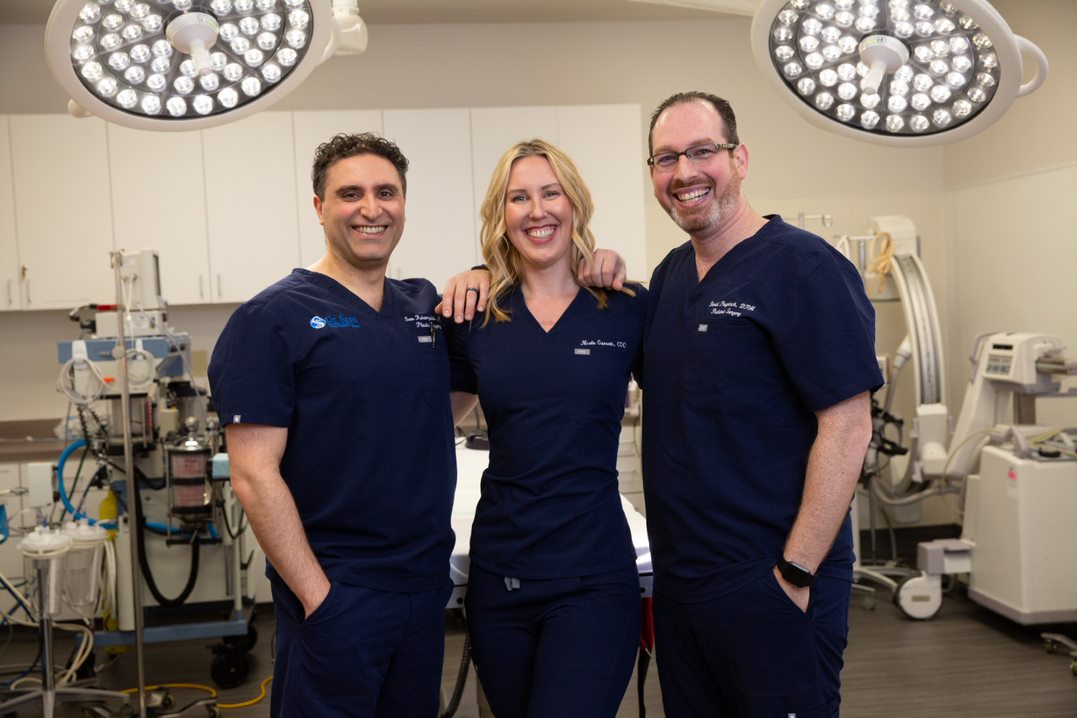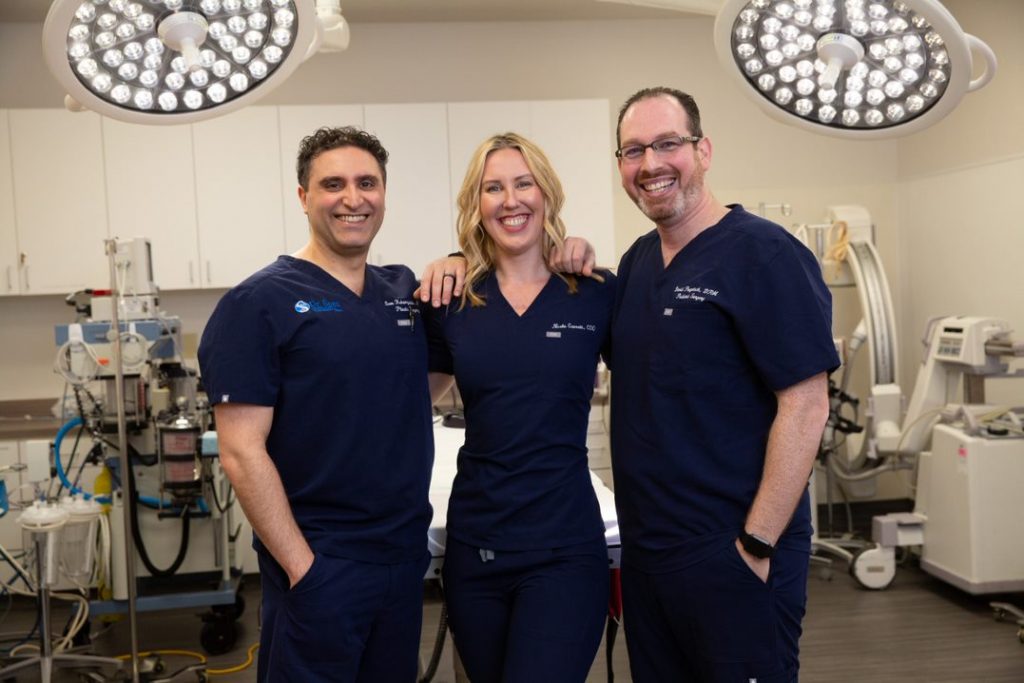 Dr. Som Plastic Surgery

Welcome to Beverly Hills Plastic Surgery of California! Som Kohanzadeh, MD, is a renowned board-certified plastic surgeon who helps clients in the Beverly Hills and Los Angeles County area. Dr. Som Plastic Surgery is ready to help with your plastic surgery desires. With our state of the art equipment and 16 staff members by your side, we are your trusted Beverly Hills plastic surgery center and Medspa. Dr. Som invites patients to a safe and relaxed environment to seek their next beauty enhancement.
Treatment Specialities
Improving Looks, Changing Lives, Staying Unique.
Dr. Som Plastic Surgery in Beverly Hills offers a variety of surgical and non-surgical procedures to improve your beauty. Since every body has a different complexion, Dr. Som will have a full exam and consultation to create a custom beauty plan prior to surgery. Some of our most popular treatments talked about include liposuction, BBL, breast augmentation, tummy tuck, and earlobe repair. We welcome you to our Beverly Hills Plastic Surgery Center for consultation.
Liposuction is simply the removal of excess fat from the area of concern. This fat can include the fat that is difficult to lose with diet and exercise. A tube will suction out fat from the body and is a safe operation conducted by board-certified plastic surgeon. People may use the fat from liposuction with a BBL surgery where you increase the size and fullness of the butt.
One of the most popular surgeries in Dr. Som's office is earlobe reconstruction and repair. Earlobe repair is an effective way to improve appearance from signs of damage, stretched lobes or ear gauges. This operation is one of the fastest with only 30 minutes to complete. For a custom treatment plan and examination, call Dr. Som Plastic Surgery.
Dr. Som provides customized and natural looking breast enhancement for women who are looking for a increased volume, shape, symmetry back to their appearance. During consultation, Dr. Som will evaluate your needs and develop the best breast augmentation treatment plan.
Tummy tuck surgery is one of the most effective way to remove excess skin and fat from the abdomen, while tightening the abdominal muscles and creating a firm stomach lining. Simple diet and exercise wont help remove excess flabby skin where you need a surgical procedure to remove.
BBL (Brazilian Butt Lift) is a butt enhancement surgery that uses your own natural body fat for contouring the size and shape of the butt. This is a great natural alterative from implants and a great way to remove fat from an unwanted area such as the abdomen.
Address
250 North Robertson Boulevard, Suite #106
Beverly Hills, CA 90211
Contact
For Questions
310.919.4179