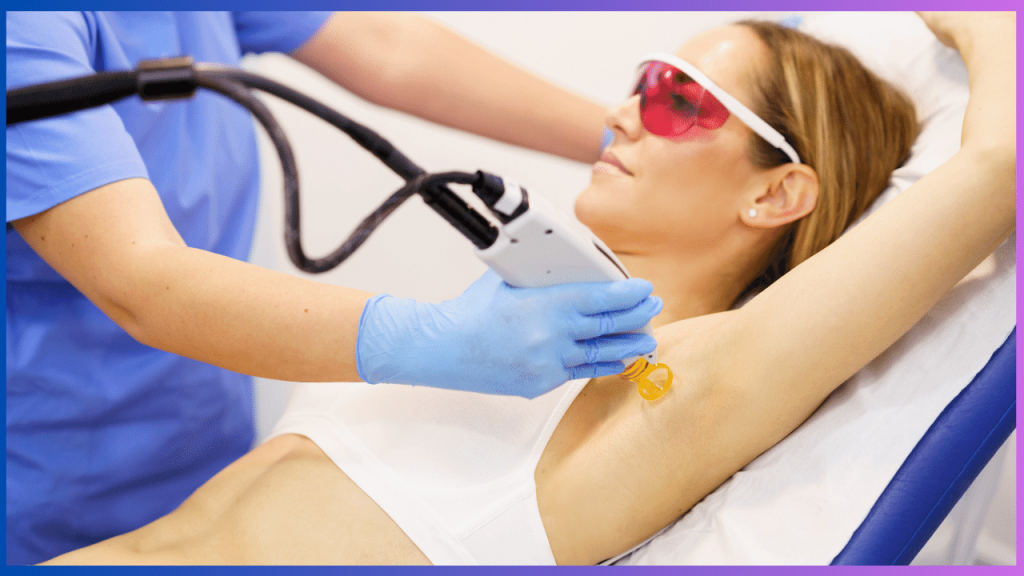 Los Angeles Laser Hair Removal Center is proudly owned and operated by Board Certified Surgeon, Som Kohanzadeh, M.D. 
Looking for laser hair removal in Los Angeles and Beverly Hills? Dr. Som's Laser Hair Removal center is now fully upgraded with brand new equipment for laser treatment. We would love to help get rid of all the unwanted hair that is bothering you. Unwanted body hair is a very common problem for both women and men. Shaving and waxing just does not cover it anymore and people want a long term solution that actually works and stays in the budget. With Los Angeles Laser center with Dr. Som, we have treatment ranking from laser hair removal to Botox treatment. With a board-certified plastic surgeon, you are guaranteed the best treatment possible from our doctors and nurses. We have nurses who specialize in laser hair removal treatment and you are able to come for free consultation.
Is Laser Hair Removal Permanent?
No, laser hair removal is not a permanent solution, but it is the best solution for long lasting results for a hair removal treatment. Laser hair removal is a semi permanent form of hair removal as hair follicles are damaged to stop the production of new hair from growing from the root. Many doctors refer to laser hair removal as a great treatment for semi permanent hair removal. If you stick to the treatment plan which is usually 5-8 treatments for full strength, you will not have hair growing for months. These treatments are usually once a week apart and in the same area of choice. 
How Laser Hair Removal Works
Laser hair removal uses the process of a highly concentrated laser that sends a beam of light to the root of the hair to prevent hair from growing in the future, and if grown, it would be thinner and grow more slowly. This is a gradual process and with each session of laser will show better results for the treatment area. Most new patients will need multiple treatments to see long lasting results.
Benefits of Laser Hair Removal
If you're tired of razors, waxing and uncontrollable hair growth, then you definitely should look into the benefits of laser hair removal. Professional laser hair removal works on all skin types and is very comfortable to perform. 
Benefits of Laser Hair removal include:
Long Term Solution
Easy, Safe and Convenient
Saves Time and Money
Remove Razor burn and Ingrown hair
Remove Sun Spots and Age Spots
Remove hair from anywhere on the body
For all genders
Cost of Laser Hair Removal in Los Angeles
Cost for laser hair removal can vary season to season. Below you will find a current estimate of cost at our laser hair removal center in Beverly Hills. If you are looking for an overall estimate of laser hair removal in the area, you can check out our blog on how much laser hair removal is. Currently our pricing starts at around $95 a session and large areas starting at $150 a session.
How to Prepare for Laser Hair Removal
If this is your first time doing laser hair removal, follow the steps below to prepare for laser hair removal.
Schedule a consultation with the laser hair removal doctor
Remove makeup, oil, fragrance and any creams from the body
Shave the area of treatment for best results
Avoid sun exposure, smoking, and drinking before treatment
Do not use any topical products on body before treatment
Use sunblock daily as directed
Follow 
Minimize Risks of Laser Hair Removal
To minimize risk of laser hair removal, get a consultation for laser removal from a board certified cosmetic surgeon or dermatologist who has a history of laser hair removal therapy. 
If you are interested in doing a professional laser hair removal treatment, then choose a board certified medical professional who has knowledge of laser hair removal therapy and collagen type. 
Risks for laser hair removal may include:
Loss of hair and hair growth
Skin irritation
Pigment changes
Minimal amount of radiation
burn
Laser Hair Removal with Doctor Som in Los Angeles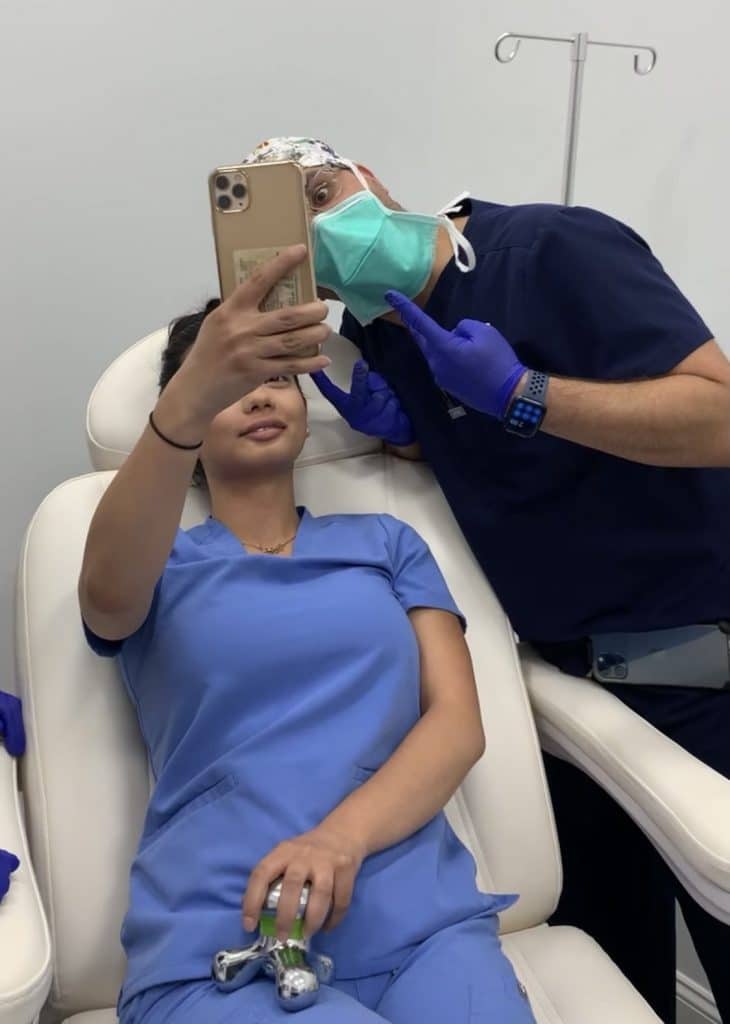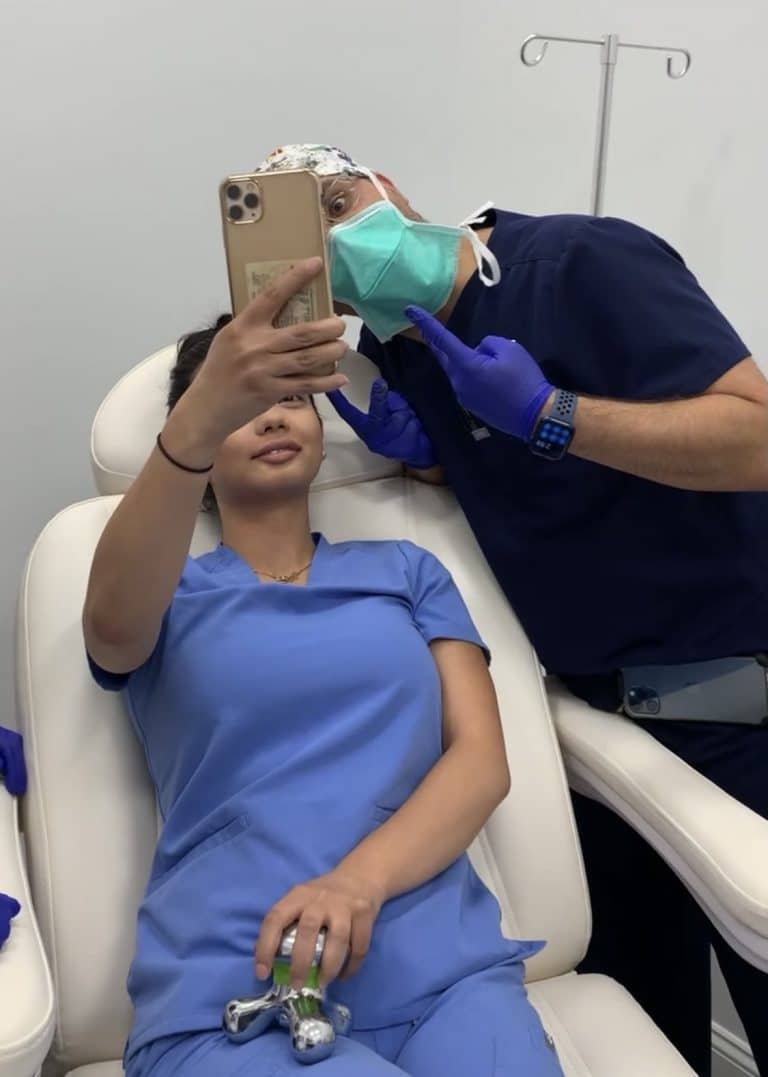 If you live in the Los Angeles area and are looking for a professional laser hair removal treatment from a board certified plastic surgeon, then you can contact our office for a consultation through email, phone or website form. We are looking forward to meeting you and fitting your needs. We provide VIP treatment with a newly upgraded laser hair removal facility. If you have any questions, please message us on the form below. Our laser hair removal in Los Angeles will help you get ready for the summer season.