The Complete Guide For a Beverly Hills Asian and Korean Double Eyelid Surgery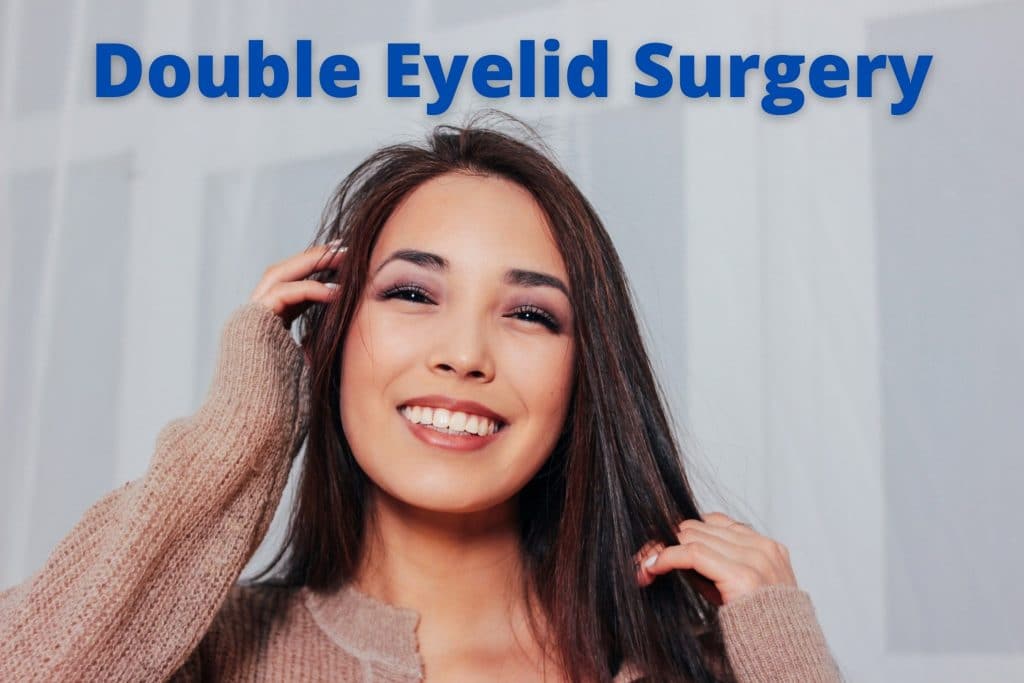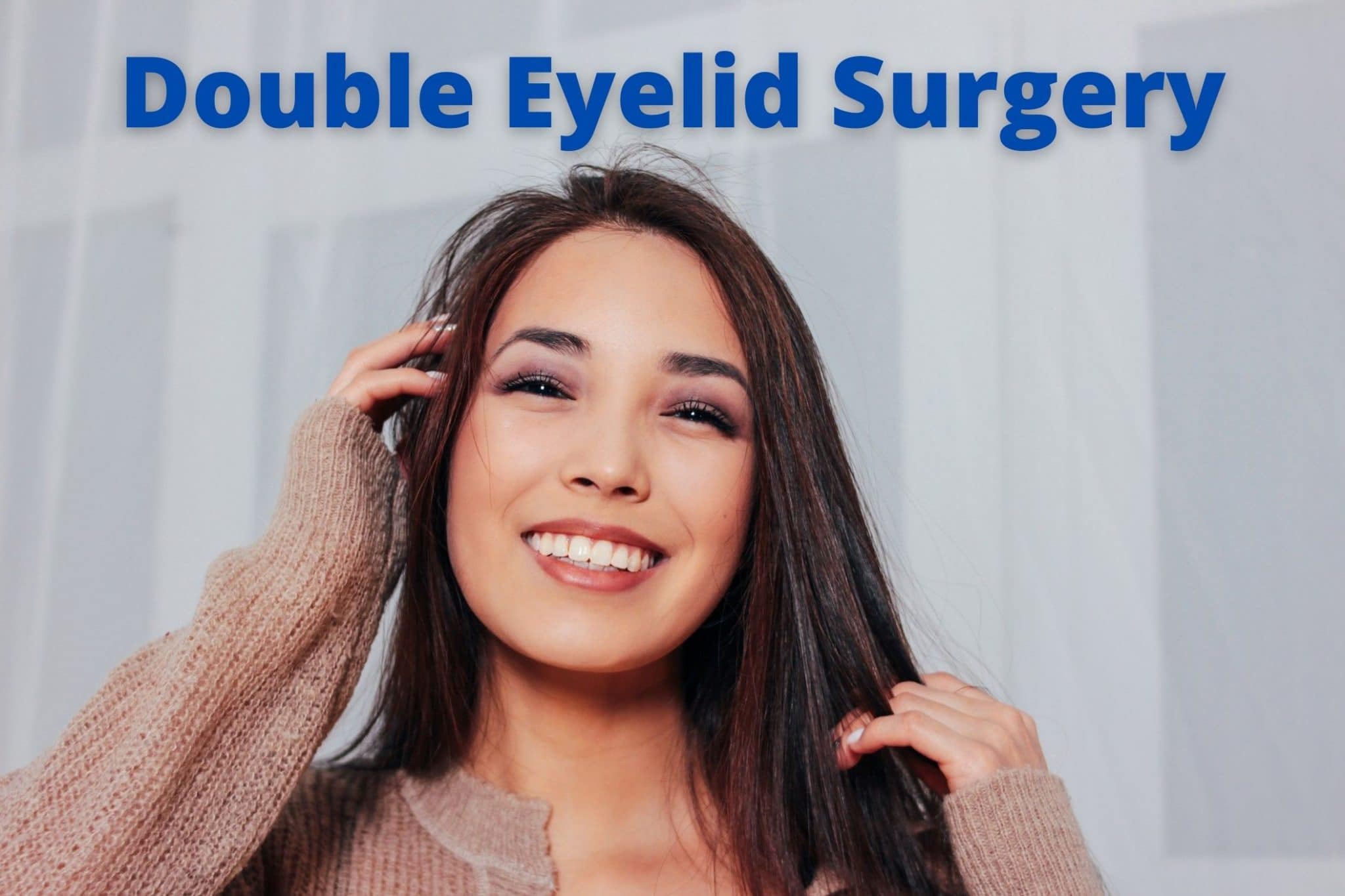 What is Korean Double Eyelid Surgery?
Originating from its roots in Korea, double eyelid surgery or Korean Eyelid Surgery is a popular surgery for many to define the look of their eyelids and crease above the eye. South Korea has the highest rate of surgeries for this procedure, but has been slowly growing popular in Los Angeles due to the growing population of acceptance of surgical alternations of women and population of Asian descent. This procedure gives women a nice open symmetrical shaped eye and permanently alters the look of the person. Both men and women are accepted for surgery and may choose their preference on how high they want their eyelid to be altered. During the procedure, fat may also be removed for a better look and excess skin is cut for a perfect look after recovery.
Why is Double Eyelid Surgery So Popular?
Each year millions of people of Asian descent undergo double eyelid surgery to create a more natural contour feature that defines their face. Demand for double eyelid surgery has become very popular due mostly to the desire to look more western and more attractive.
 This surgery is so popular, women are given a surgery for their birthdays at a mature age.The surgery is popular due to cultural changes in cosmetic surgery and the surgery itself is fairly fast, inexpensive and recovery time is low. With all this said, it's fairly common for people to go through surgery due to the drastic change in appearance it provides. These days, public appearance is important to advance your career and find love, so essentially making your eyes look bigger brings in more opportunities of brightening the overall complexion of the person.
Am I a Good Candidate For Double Eyelid Surgery?
Your eyelid drapes over 
Fold of the upper eyelids
Eyelid skin that impairs vision
Not satisfied with the shape of your eyelid
Excess fat over and under your eyes
Irritation of excess skin around the eyes
Closed Eyelids
Generally good health
Does not Smoke
The Procedure for Double Eyelid Surgery
The procedure for double eyelid surgery starts with the surgeon measuring the amount of crease of the eyelid to be cut. You can choose how high your eyelids go. The skin is then cut, tissue is removed and resewn to fit the structure with the eyelids. There are two ways to perform this procedure and both are done in less than an hour. 
The first way can be performed with someone who already has a lateral double eyelid and needs to cut out any excess skin and make the eye symmetrical. The second method is the most popular for surgery patients as it takes people who do not have a double eyelid and creates a stitch above the eye where a depression in the skin is created to make a double eyelid appear. Usually this is where most north eastern and south eastern descents are accustomed to going forward with, due to their monolid or single eyelids. 
Your surgery center will examine your eyelids and approach either with a partial incision, full incision or no incision at all. 
A partial incision will be recommended for a patient who has no excess skin, but has excess fat under the skin. The second is a full incision for patients with excess fat and excess skin, which is good because you will have better permanent and natural results. The last is having no incision where patients have no excess skin or fat in the upper eyelids. With this method, surgery won't guarantee permanent results as the surgeon will make holes that pass through sutures to conform into a double eyelid look. 
Recovery for Double Eyelid Surgery
Once surgery is complete, Dr. Som Kohanzadeh will provide post-care instructions and recovery timeline of getting back to normal self with best results. It is your job to follow all instructions from the surgery center so no complications occur. Most patients experience a normal amount of pain for the first week of recovery and with noticeable bruising for 2 weeks. The degree of swelling depends on the type of surgery conducted and skin type. You may resume physical activity within a month of the surgery and make sure to visit the surgery center for post-recovery consultation. All Antibiotics must be finished and in case of an emergency you should call your local emergency department. If you have any questions on the procedure or post-care concerns, please give our office a call or send us a form below.