Weight Loss Therapy
Come to our office session and stay hydrated with a  IV session of our weight loss therapy.  This treatment is designed to help improve your metabolism to burn those extra pounds! Unlike weight-loss pills or drinks, IVs deliver the vitamins directly into your bloodstream, bypassing the digestive tract.
Includes:
IV for Normal Saline
Lipo C Injection
Vitamin B12
Book Now!
What's Inside The Weight Loss IV Therapy?
With the weight loss package you will receive a combination of Vitamin B12 Shot, IV for Sodium Chloride, and Lipo C Injection. The combination will help increase energy, boost metabolism, help burn fat with lipolysis process, and improve hydration. Our package is chosen precisely with essential vitamins, amino acids and minerals.
IV for Normal Saline: Mixture of sodium chloride and water that helps flush toxins and replenish fluids necessary for a healthy body function.
Lipo C Injection: Combination of Inositol, Choline, and Methionine will help stimulate the liver to reduce fat and metabolize fat for energy.
Vitamin B12: A water soluble vitamin, also known as cobalamin, Vitamin B12 helps the body's nerve and blood cells which coverts carbohydrates and glucose. By putting your body in balance you will remove fatigue and increase energy.
The Weight Loss IV Therapy package is carefully created by our doctors to create the best nutrient combination therapy that your body needs. In addition to our Weight Loss IV Therapy, we offer other packages including Beauty, Hangover, Immune Boost, Workout and Hydration.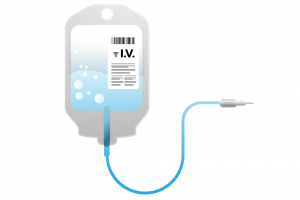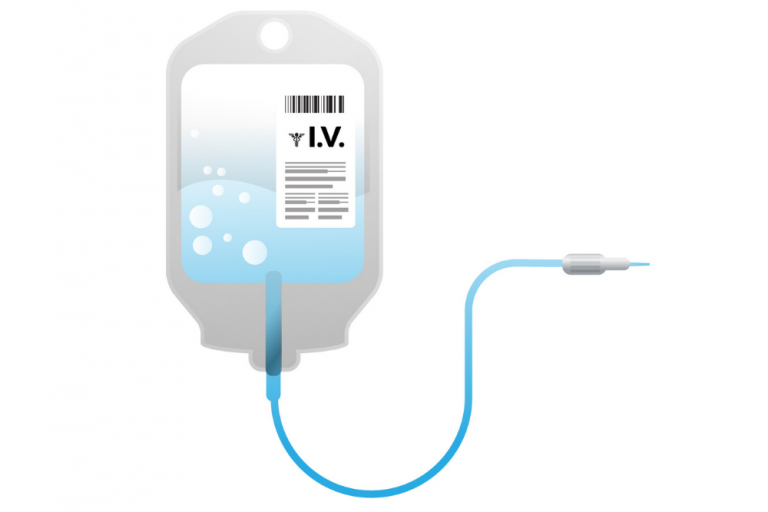 Dr. Som IV Therapy in Beverly Hills
Dr. Som Kohanzadeh and his team of  medical professionals who have the upmost training and proven experience in IV therapy will answer all your questions and suggest the best treatments, especially what's included in the Weight Loss IV therapy.  We will go over any questions you have when booking. To get more information and start booking process please contact us on the form below or you can contact us directly at 310.919.4179 and ask for Dr. Som IV Therapy.