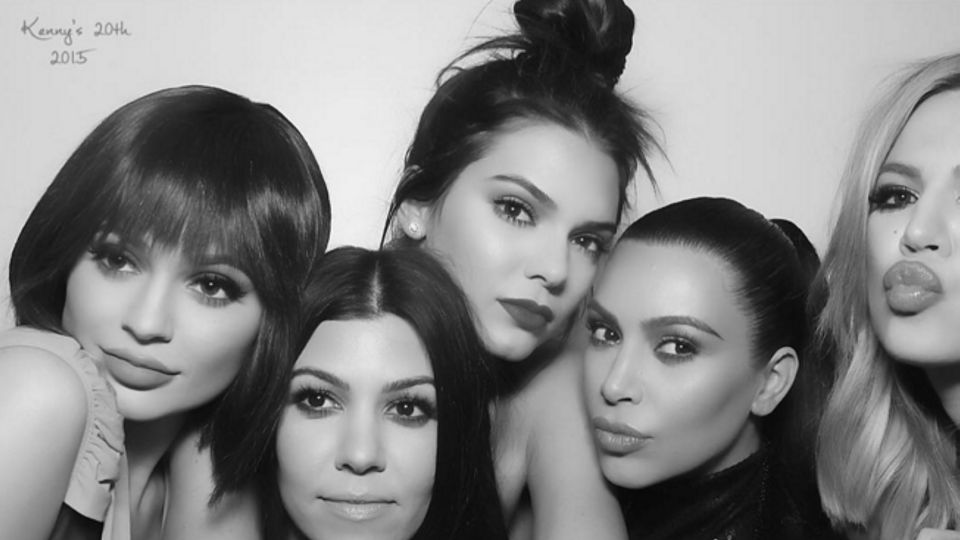 When it comes to looking your best, the Kardashians and Jenners never disappoint the world with their perfection, even if it means having multiple surgeries to change their original appearance. But unlike the botched surgeries you notice, the surgeries performed for the sisters have actually made them look more complex and beautiful. Notably, the most successfully copied surgery has to be Lip injections by Kylie Jenner. When you have more than a billion combined following across social media channels, you have to stand out and be a role model in the industry of beauty and fashion. It's no surprise that the Kardashian and Jenner family have more social following than anyone in the world. They are the queen royalties of reality tv and social media for a reason. 
Below is the list of top Surgeries the Kardashian and Jenners have performed:
Botox
Nose Job – Rhinoplasty
Facelift
Neck Lift
Breast Augmentation
Brazilian Butt Lift
Botox
Lip injections, Face injections, Botox, whatever you want to call it, is this generation's most popular facial treatment. Botox is an injectable solution that temporarily relaxes muscles to soften the look of wrinkles and lines while making your face more potent. Botox is FDA- approved and Kardashian-approved since almost all sisters have gotten an injection at some point. The beauty of Botox is that it can also delay any new lines, which is a win for anyone concerned about aging, which is probably everyone. Popular areas include the forehead, lines around eyes, between eyebrows, and lips. We can thank Kylie Jenner for making the lip injections go mainstream and nowadays, it's a comfortable topic for women to say they have gotten treatment without any backlash.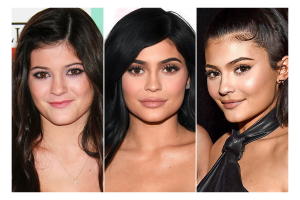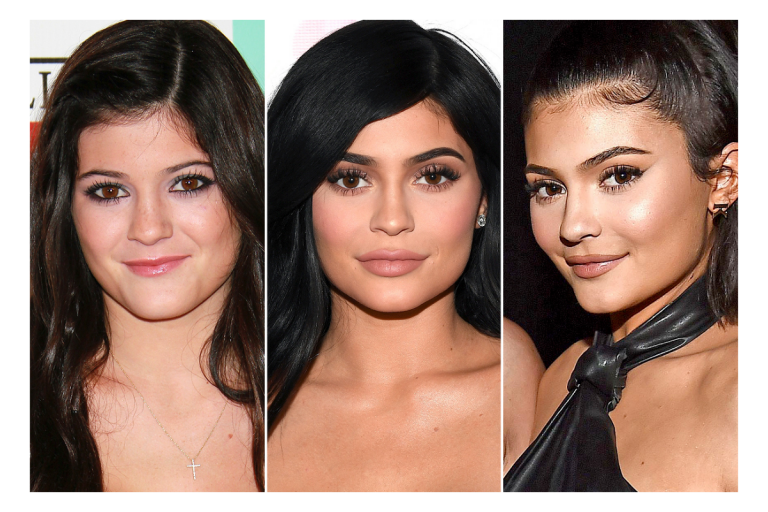 Rhinoplasty – The Nose Job
A rhinoplasty or many might call it the typical 'nose job', has many benefits. It is no surprise it is one of the most searched plastic surgeries on the web today because of the appearance it gives most surgery. The Kardashians are not far from it as Kim and Kendall are rumored by top plastic surgeons that they have changed their nasal appearance. On the other hand, Khloe Kardashian revealed during the KUWTK reunion that she did indeed get a nose job. A rhinoplasty is not just for appearance but it's important to note that many actually go under surgery to help with their breathing and prevent any problems that may arise if a plastic surgeon finds something that may affect your life in the long run.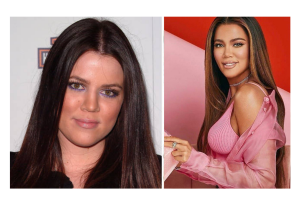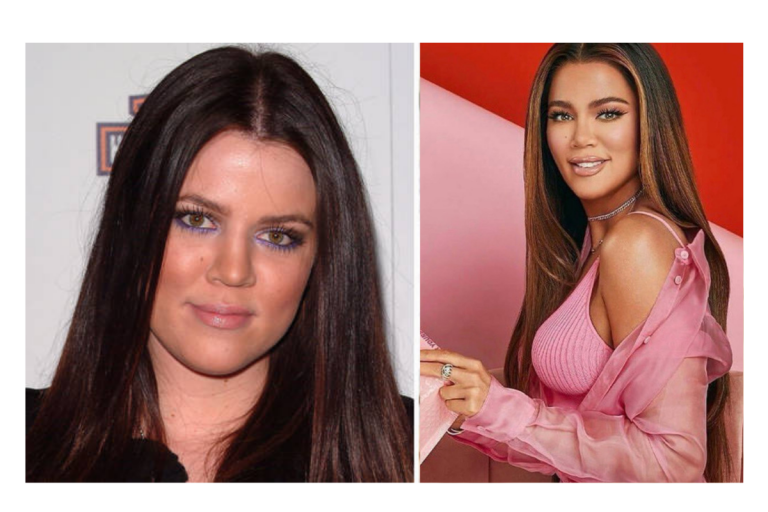 Facelift and Neck Lift
When it comes to having a facelift surgery and necklift surgery, Kris Jenner has no worry openly telling the world about having it done, especially filming it on an episode of Keeping up with the Kardashians. She looks younger and the facelift actually made her look much younger than before. The main job of a facelift surgery is to reduce excess skin that may show wrinkles and bring youth to your appearance. You can't stop the aging process but you sure can extend it. For a neck lift, it is designed to reduce a 'turkey neck' and reduce creases, wrinkles and recontour the neck. It is very common for the neck to be loose and get even looser as we age.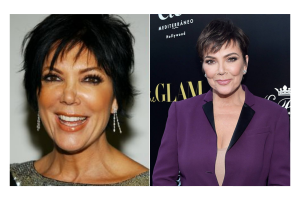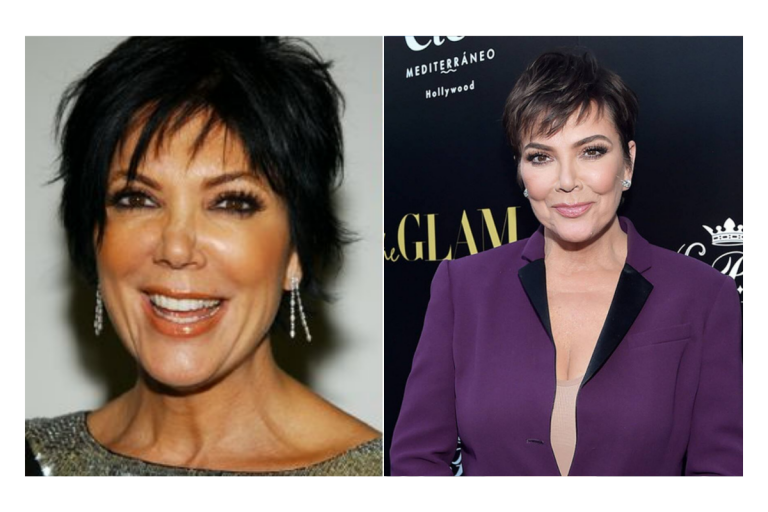 Breast Augmentation
Breast augmentation is a surgery to improve the contour and shape of the breasts; whether is a reduction or enlargement, it is one of the most common body transformation surgery. Every woman wants to show some curves and be confident, not to mention many surgeries are done because of injuries and disease, such as cancer.
Whether its breast lifts or breast augmentation, multiple members of the Kardashian and Jenner clan have admitted or hid their breast augmentation surgeries. Members in the family including Kris, Kourtney, Kim, Kylie have all had stories about one or more breast augmentations. Fans had credited Kourtney for being so honest about her surgery of breast implants back when she was 21 years old.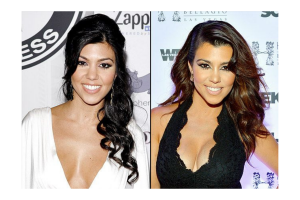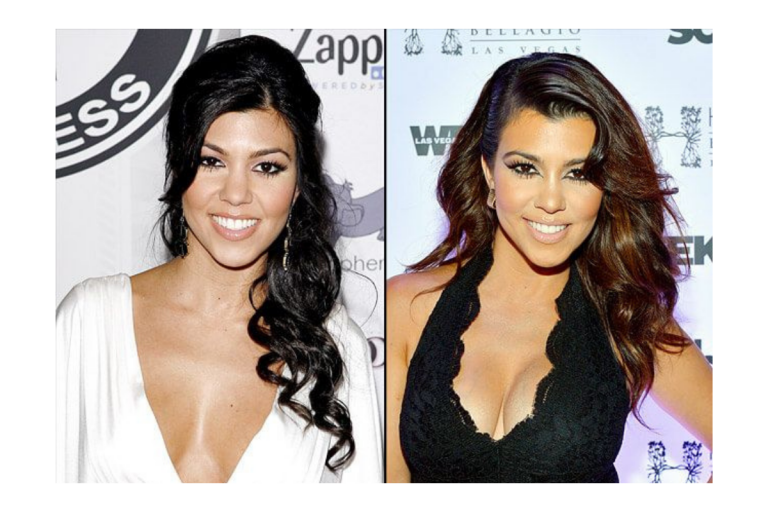 Brazilian Butt Lift
A Brazilian butt lift or the new Beverly Hills butt lift is the new standard of women body contour. Having a sexy curve is the new It Factor for women and embodied by women such as the queen herself, Kim Kardashian. Kim may have proven she has no butt implants, but it does not show how she wouldn't have a BBL surgery. A BBL takes your own body fat and moves it to the butt area for a nice toned look. This advanced butt augmentation is designed to enhance, shape, and contour in the buttocks area by a board-certified plastic surgeon. This body treatment not only can enhance your figure as shown with the Kardashian queen, but it can address sagginess and improve balance when you're thinking about butt fat reduction. Ultimately, this is a popular choice to improve and enhance your figure.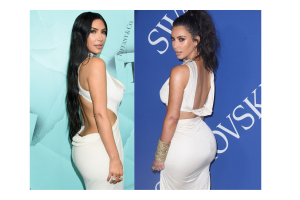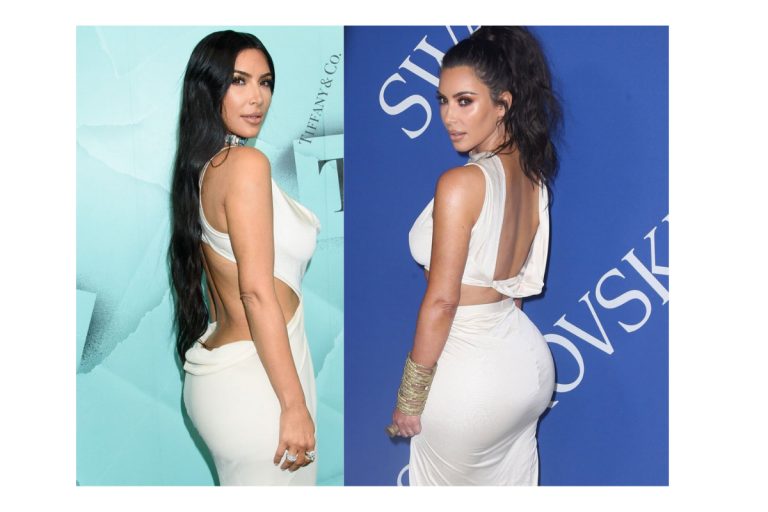 ---
Dr. Som Plastic Surgery
Are you looking for a Kardashian plastic surgeon? You came to the right place. You can talk to Dr. Som, a board-certified Beverly Hills plastic surgeon. Dr. Som is very excited to meet you and see if you qualify for safe treatment or surgery. Call Dr. Som Plastic Surgery today at (310) 919-4179 to arrange your consultation with an experienced Beverly Hills plastic surgeon.
Previous Post
Next Post