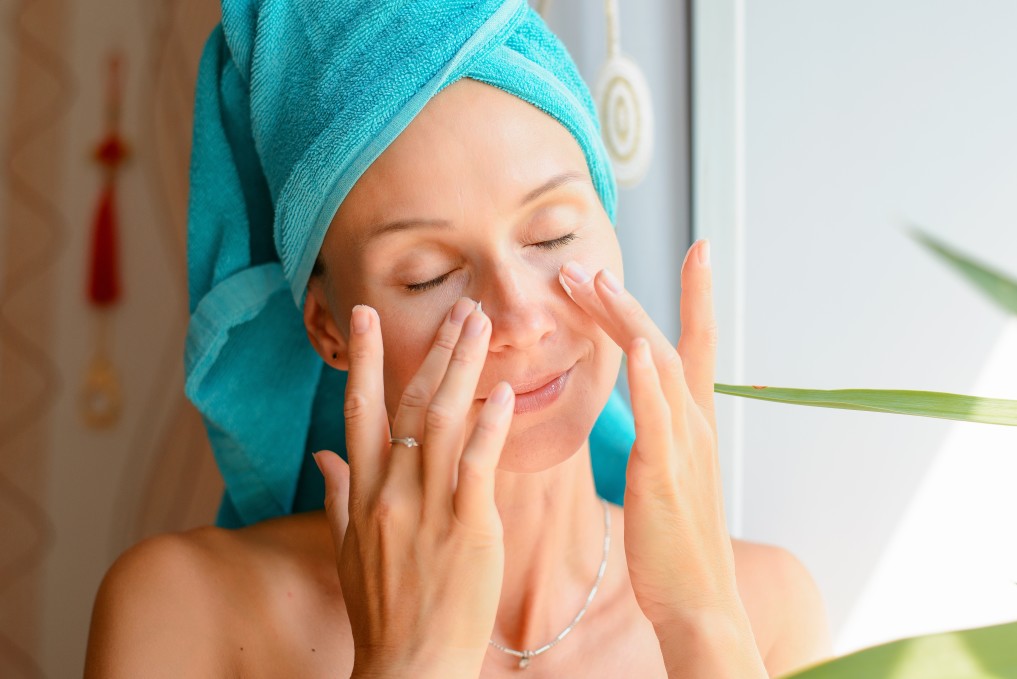 Eyelid Surgery Los Angeles is a popular surgery performed by Dr. Som Plastic Surgery in Los Angeles County. Eyelid surgery or blepharoplasty is a common surgery for people who want to get a youthful appearance while removing excess skin that might cover their sight. This droopy skin becomes very redundant and can be removed by a board-certified plastic surgeon. Best of all, the scar from the surgery is concealed in the crease of the eyelid so you do not have to worry about any scars showing, everything is healed accordingly. On this page, you will find everything you need to know about Eyelid Lift Surgery in Los Angeles. 
Reasons to Get an Eyelid Lift Surgery
As a person starts to age, the skin becomes looser and starts to droop. This can go over your eyes and make it impossible to be comfortable opening your eyes and seeing a fat deposit over your eyes. It's natural to see this as gravity takes its toll, but there are ways around it including an eyelid lift surgery. This is a completely normal and safe procedure and one of the least invasive for face surgery. Within weeks of recovery, you will be able to finally have better eyesight and stop seeing the awful dropping tissue above the eyelids. 
Some Reasons for a Los Angeles Eyelid Surgery:
Excess skin creating a visual disturbance
Redundant tissue, resulting in an aged appearance
Treat asymmetry of sagging eyelids
Combine surgery with other treatments such as Botox or Collagen Injections to reduce Crow's Feet
Great for men or women who experience these issues
Benefits of a Los Angeles Eyelid Surgery Include Treatment of:
loose or sagging skin
folds
fatty deposits 
puffiness in the eyelids 
bags under the eyes 
drooping lower eyelids
wrinkles of the lower eyelid
How to Prepare for a Los Angeles Eyelid Surgery
Before scheduling for your surgery date, you would meet with a plastic surgeon such as Dr. Som and to discuss eligibility, expectations, full vision examination, risks and post-op of eyelid surgery.  
Check Medical History
Eligibility and Vision Examination
Your Expectations of Eyelid Surgery
Risks of Eyelid Surgery
Preoperative and Postoperative Care
Los Angeles Eyelid Surgery Before and After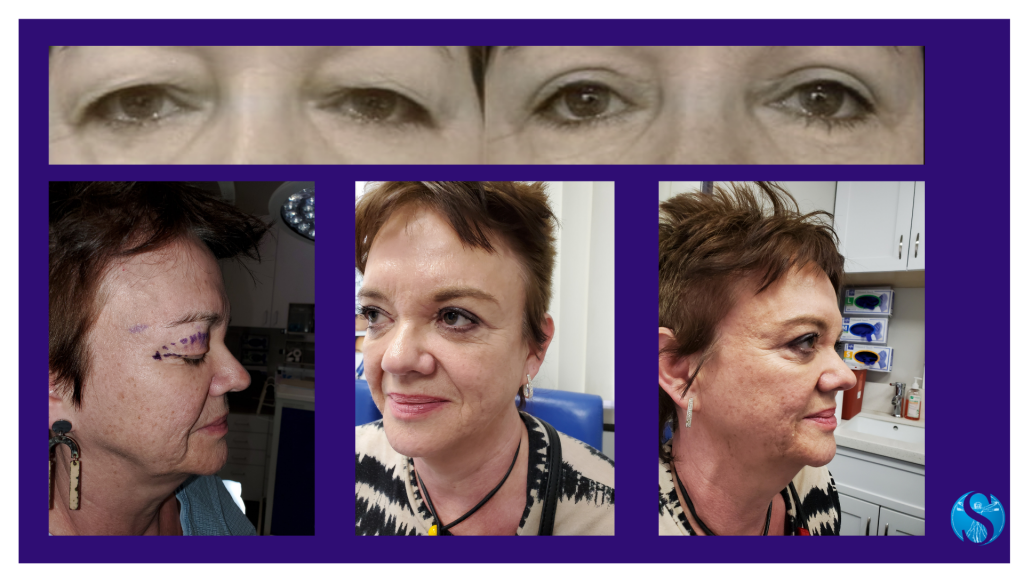 Eyelid Lift Recovery
Eyelid Lifts are common and safe when performed by board-certified plastic surgeons, but it's important to follow any post-operative self-care instructions. After the surgery, the eyes may be covered in gauze or bandages around the wound to heal. The stitches are removed in a matter of a week and you can get back to regular tasks in a matter of 5-7 days. You will be instructed by your doctor on what recommended medication is necessary after surgery for moderate pain. During the recovery phase, your eyes should be exposed to limited sunlight or UV light and it's best to wear dark sunglasses when going out. After the surgery, a surgeon may recommend a patient to jump into a hyperbaric oxygen chamber for wounds to have accelerated healing. 
The Cost of an Eyelid Lift in Los Angeles
The cost of an Eyelid lift in Los Angeles can range from $4,000 to $6,000 on average depending on the surgery center and the surgeon who will perform your operation. Eyelid surgery can be covered by insurance if it's deemed necessary and most often for older patients, it's covered due to the tissue covering a patient's eyesight. Additional costs for Eyelid surgery may include local anesthesia which are included in packages.
To compare pricing, here is the pricing for eyelid surgery (Blepharoplasty) at Dr. Som Plastic Surgery:
Lower Eyelid Surgery is around $6,000
Upper Eyelid Surgery is around $4,500
Lower & Upper Eyelid Surgery is around $8900
The typical Eyelid Lift cost can be broken down to fees below:
Surgeon's fee
Operational facility fee
Medication expenses
Anesthesia cost
Staff fee
Lab tests fee
Los Angeles Eyelid Surgeon
To get an expert Eyelid surgeon in Los Angeles, then you should visit Dr. Som Plastic Surgery located in Los Angeles County. Dr. Som has helped hundreds in getting a better look with Eyelid surgery. There are also non-incision options in Eyelid Lift that can be talked over during consultation to see if you're the right candidate. If you're interested in Eyelid surgery with a Los Angeles eyelid surgeon, then contact Dr. Som to request a consultation.