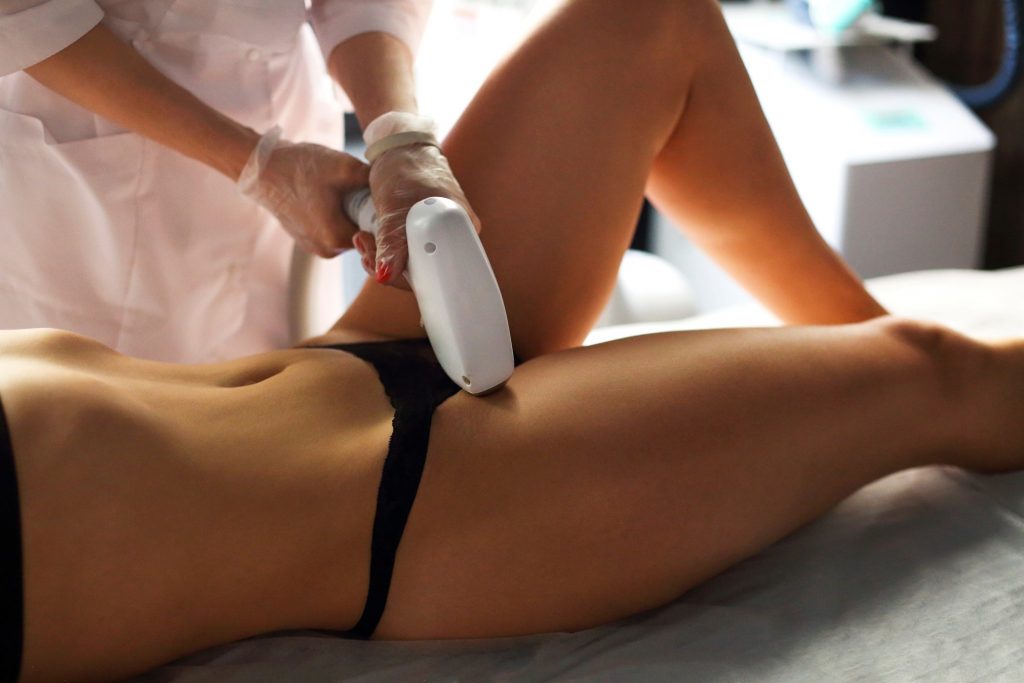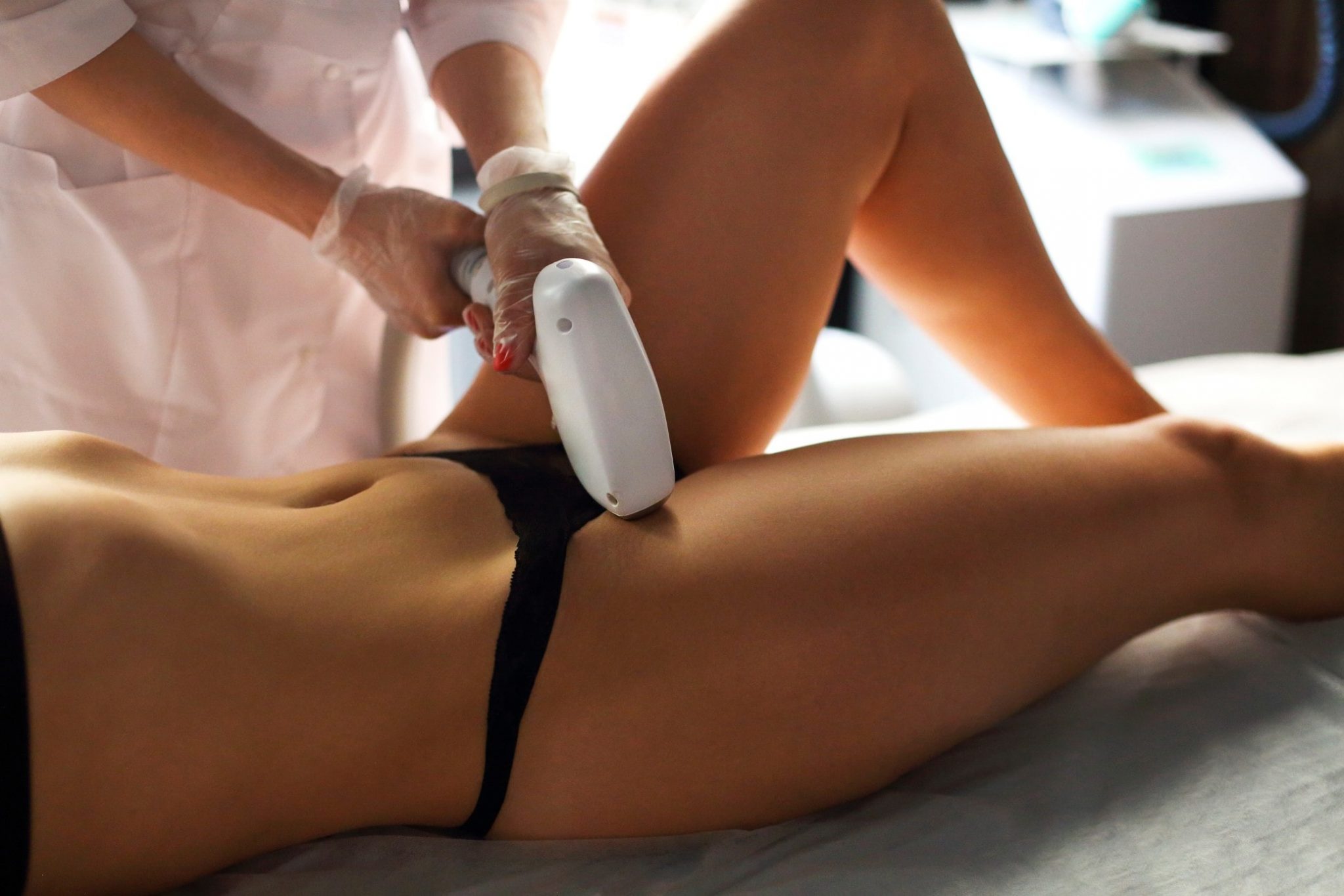 When you're looking for a center for laser hair removal and looking at how much is laser hair removal, it's important to choose a center that fits your needs with pricing, professionalism and skilled work. Having laser hair removal is the easiest way to get rid of the headache of razors, waxing, and cutting skin in unwanted places. Laser hair removal has been around for a while and it has helped thousands achieve smooth skin without the added pain. No more need to constantly re-treat the place you just razor away.
Laser hair removal is designed to target hair with a pulse of light emitted onto the skin where the light is absorbed by the pigment of the skin and heats the roots and destroys it from growing. The beauty of laser hair removal is that your body eventually repairs the hair follicles and you start to grow back hair, which then you might decide to treat the area again. With true safe defining results, you should choose a laser hair removal center with these in mind. Laser hair removal has been around more than a decade and studies for laser hair removal have shown it to be very effective.
What Is the Average Cost of Laser Hair Removal in Los Angeles
Depending on the area treated, number of treatments and the laser hair removal center you are having treatment, you may see costs ranging from $15 to $500 per session for laser hair removal. Usually laser hair clinics do package deals because you need multiple sessions for the laser hair treatment to fully remove the roots of the hair. For example, you may see laser hair centers doing deals such as "6 laser-hair removal sessions on one small area of the skin" for $99. In today's age, laser hair removal is one of the most popular and fastest methods for removing body hair. Numerous clinics offer laser hair removal services, ranging from surgery centers to spas.
Average Prices of Laser Hair Removal in California
| Area of Treatment | Estimate Cost of Laser Hair Removal | Estimate of 6 Visited Sessions Price |
| --- | --- | --- |
| Upper Lip | $50 | $250 |
| Chin | $50 | $250 |
| Sideburns | $75 | $350 |
| Eyebrow Laser | $50 | $250 |
| Full Face | $250 | $1000 |
| Underarm | $50 | $250 |
| Back | $250 | $1450 |
| Legs | $300 | $1250 |
| Brazilian Bikini | $150 | $750 |
| Chest | $200 | $1000 |
| Abdomen | $125 | $650 |
Factors that Affect Cost of Laser Hair Removal
When looking for a laser hair removal center in your area, make sure you follow the guide below to find the best technicians and pricing for your treatment. You should never choose a laser center based solely on the pricing because it's a regulated procedure that can be dangerous and needs professional care. No one with a professional certification below a Registered Nurse is able to perform these cosmetic procedures, which shows the level of care it takes to have laser hair removal.  
Factors that may influence price of laser hair removal include:
Location for Treatment
Business Market Power
Technician Experience 
Body Area of treatment
Number of Sessions
Skin Color
Location of Laser Treatment
Location is important when considering laser treatment. It defines how much you would be paying. Prices in Los Angeles, California would be very different from prices in Fresno, California. 
Business Market Power
Having authority, influence and market power in a selected region is a huge deal when running a business, especially for a laser hair removal center that has a massive clientele. Pricing may change due to having better service, influence and product. 
Technician Experience
Depending on the technician you choose and the level of experience that person garners, you may be paying depending on experience level and the trust the business holds. For example, you would put more trust in a plastic surgery center with a board certified surgeon to perform the laser treatment than a regular laser center down the street. 
Body Area of Treatment
Area of the treatment is important because it always changes how much you pay for a laser treatment. For example, lasering an area of your legs is different than lasering your neck. 
Number of Sessions
With lasers to work and last long, it is highly recommended to get multiple laser treatments, commonly for a span of 6 week treatment. Your technician will recommend the number of sessions it is recommended depending on your treatment if the center offers consultation.  
What Laser Equipment is Used
When choosing a laser center, you should also consider the technology that is used in the office. The laser equipment matters on how good of a treatment you receive. Equipment manufacturers may include Cynosure, BISON, Diode Laser, Ruby Laser ND YAG, and Alexandrite.
How to Prepare for Laser Hair Removal Before and After
When going in for a laser treatment, it's important to follow these simple guides to have the best treatment experience and have great results. Treatment may not go well not because of the laser center, but because the client does not prepare for treatment and the after care that is directed to be followed.
Shave the area you want to laser
Freshly shower removing all oils, creams, makeup before laser
Avoid sun exposure on treatment area
Use sunscreen when directed
Do not use any chemical produced creams on laser area
Do not have Botox or any injections in the area for 2 weeks
Stay hydrated at all times
Laser At-Home Treatment Cost
If you're looking for an alternative at home laser treatment that you can do by yourself for minor easy to reach places on the body, you will be looking at a cost of $150 to $900. Luckily we have found a device that is doctor recommended to use at home at the median price. We recommended Tria Beauty Hair Removal. Tria is tested to deliver three times the amount of energy compared to other at-home hair removal devices. You cannot count on at-home laser equipment to do a perfect job as an in-person session, but it provides an easy and convenient at-home treatment when you need it.
Professional Laser Hair Removal in Los Angeles, California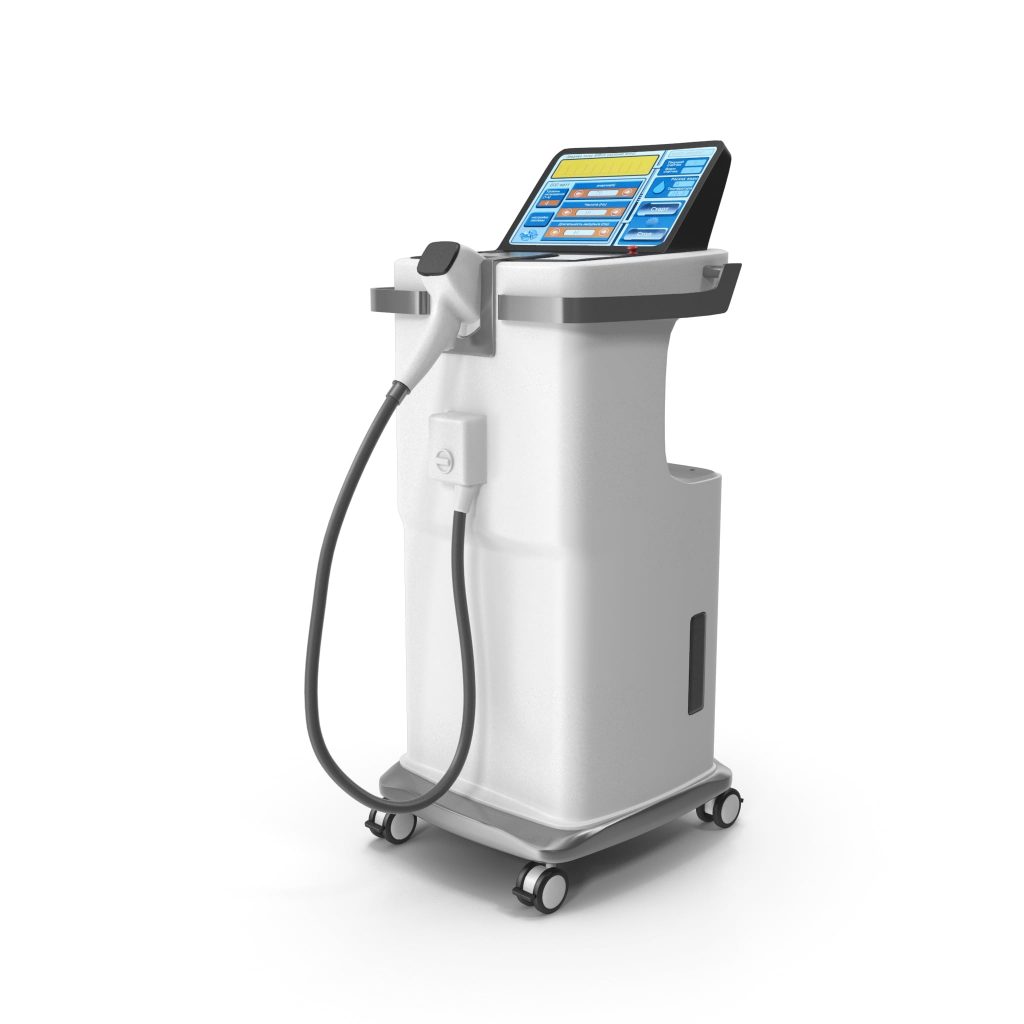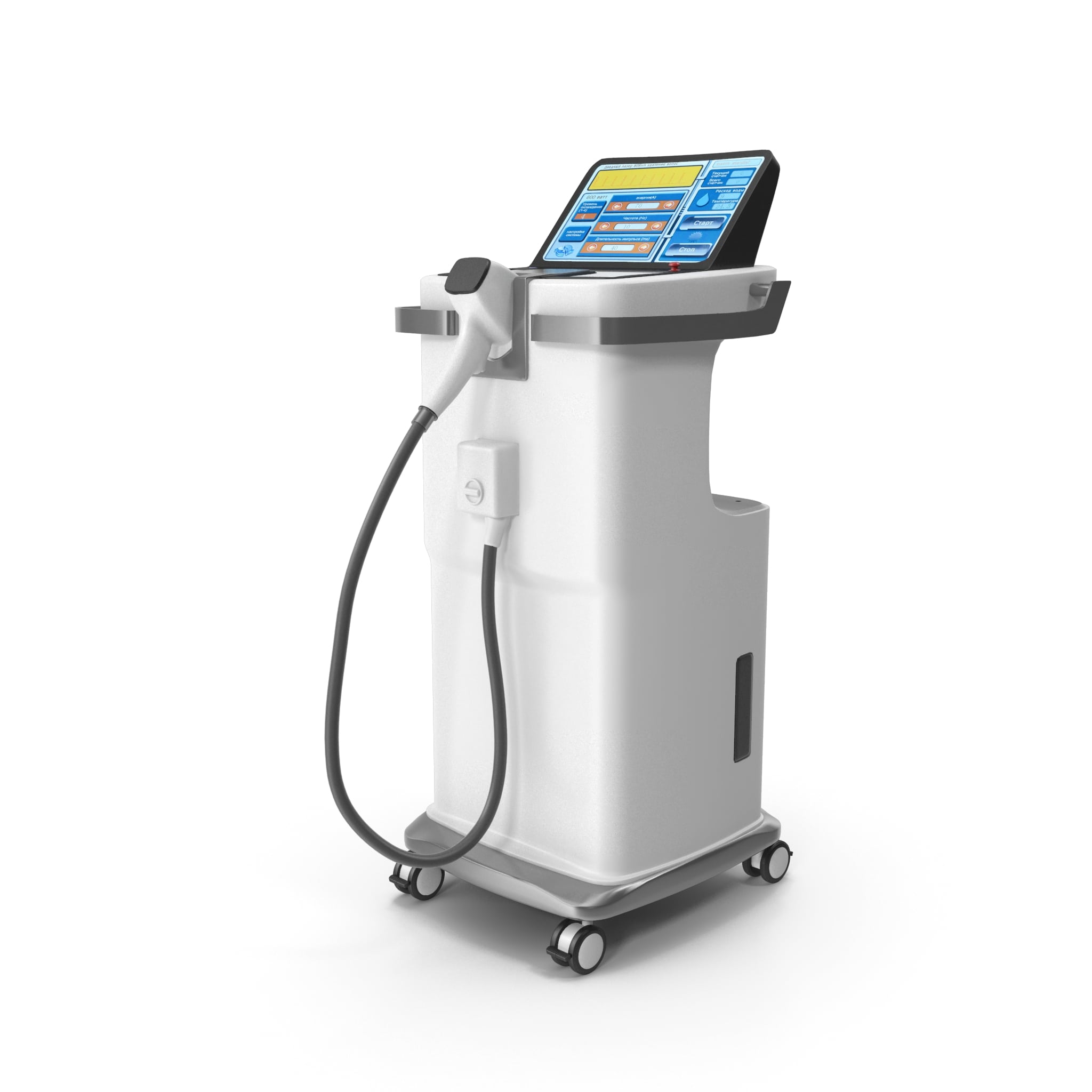 If you are currently living in California and are looking for a Los Angeles laser hair treatment, you can stop by at Dr. Som's office for professional treatment from a board-certified plastic surgeon. As one of the leading Beverly Hills plastic surgeons, Dr. Som will answer any question you may have and the team of nurses will make the process as easy and comfortable as possible. 
If you don't live in the Los Angeles area and are currently looking for recommendations in your area, we would love to provide the best laser center in your area.
Previous Post
Next Post