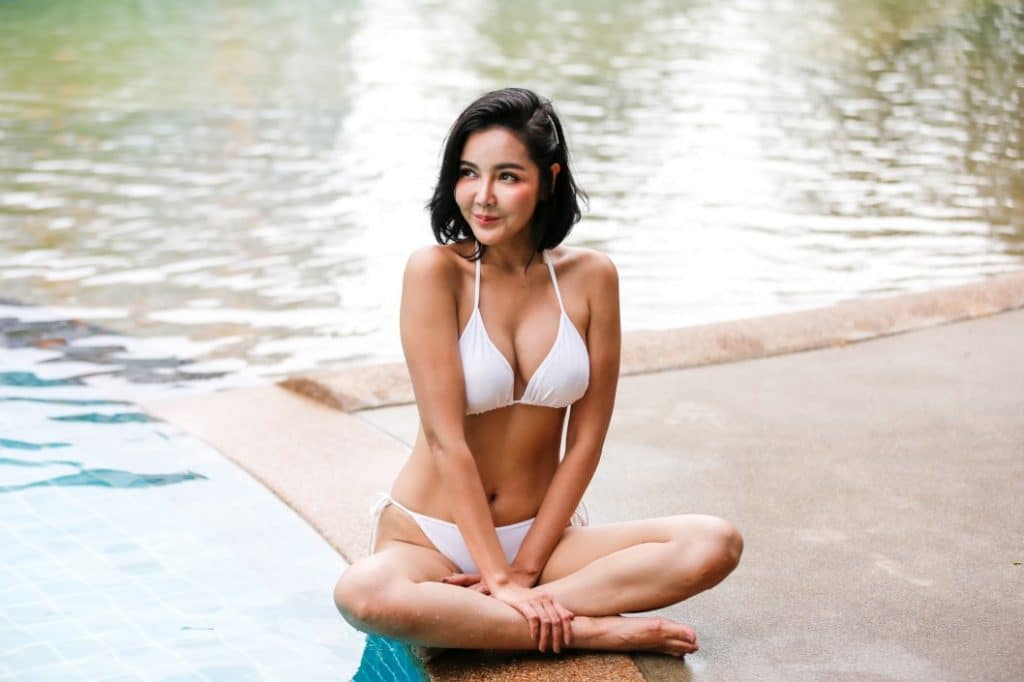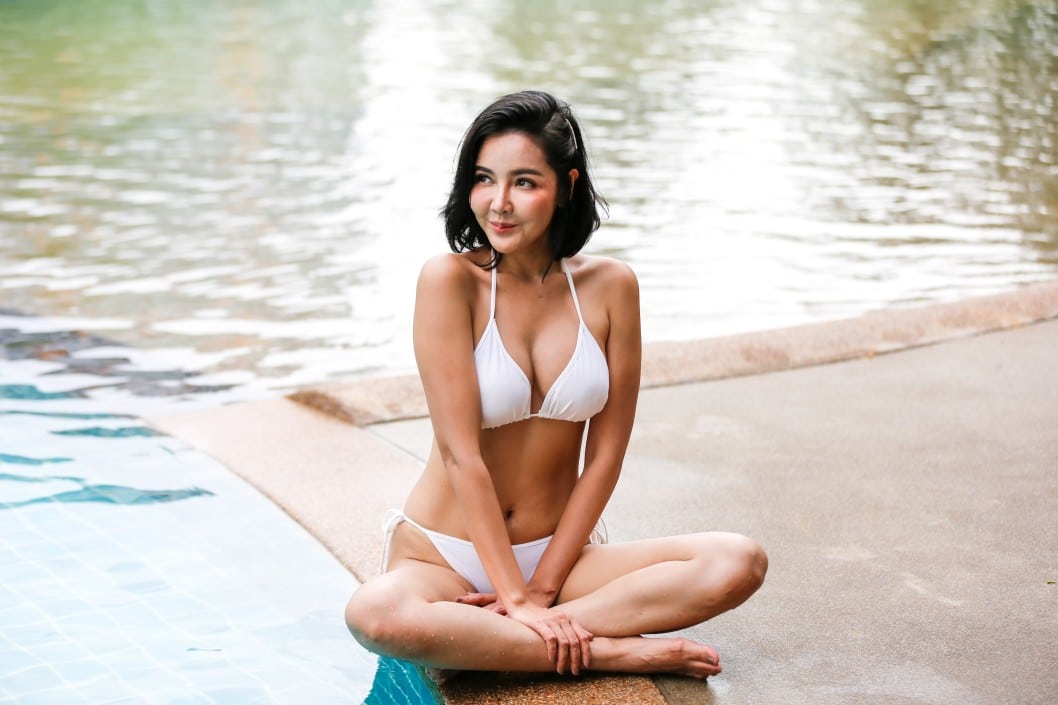 Top 5 Reasons for a Breast Lift
Beautiful and Attractive Breasts
For all those who do not like the shape of their breast, a breast lift is an easy way to solve this problem. Maybe, your breasts are drooping, naturally. It might be possible they got saggy with time due to improper care. No matter what the reason is, if you are not satisfied with how they look, you can get this treatment done to improve their shape and get firmer breasts.
Look Younger with a Breast Lift
What is the one thing that is a pet peeve of every single woman on this planet? Yes, you guessed it right; they hate being called more than their age. They want to look as youthful as possible. Well, saggy or withering breasts present a front that looks old and rusty. You can change that about yourself by getting a breast lift. With just a simple procedure, you will look younger and full of life.
Reduction in Areola Size 
The size of the areola is in no way indicative of your age or youthfulness. They come in all shapes and sizes, and there is nothing wrong with it. That being said, some of you might not feel as good about your areola as you should. That is okay as well. You don't need to worry as you can get a significant reduction in the size of your areola with a simple breast lift surgery.
Improve Your Breast Shape After Pregnancy or Extreme Weight Loss
For all those ladies who felt a significant change in their breast shape after pregnancy and are now looking to seek their sexy look back, breast lift proves to be a fantastic alternative. It will tighten that extra skin and make them perkier.
Improve Nipple Projection 
A breast lift procedure not only changes the shape of your breast but can also change the projection of your nipples. You can get your natural forwardly directed nipples with this straightforward process.
Am I a Breast Lift Candidate?
Knowing when to get your breasts done is in your hands, but we suggest significant difference in function and appearance should be a factor before thinking about a procedure. If a women has severe sagging issues due to having large breasts, being pregnant, aging, and gaining weight; then she would be a potential client with amazing results. That said, you should be in great health before a procedure, meaning no smoking or taking medications. 
Dr. Som Plastic Surgery
If you're interested in learning more about Breast Lift Surgery with a board-certified plastic surgeon, you can contact Dr. Som Kohanzadeh MD. You are more than welcome to call or send a form below the procedure in question, and we will contact you to set up a consultation. You are more than welcome to stop in our Beverly Hills Office located in Los Angeles County.
Previous Post
Next Post